WSDOT apologizes for 'inappropriate message' on I-5 sign


SEATTLE -- The Washington State Department of Transportation acknowledged Tuesday that it had posted an "inappropriate message" on one of its I-5 traffic signs "due to a training error" and it apologized to anyone who was offended.

A driver, Ruslan Kozlov, told Q13 News he saw this -- "U Suck" sign -- at about 1:37 p.m. Tuesday about 1 miles before Exit 154B on southbound I-5.

He posted the image, along with an enhanced image, from his dashcam on reddit.com.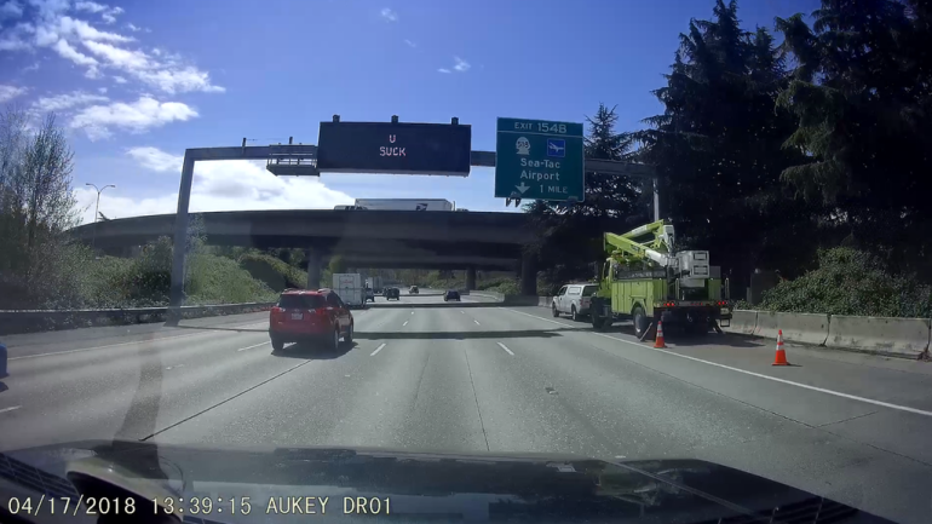 WSDOT later acknowledged to Q13 News that the image was correct. It issued the following statement to Q13 News:

"This was an inappropriate message and we apologize if anyone was offended. This was due to a training error and clearly a mistake. We are taking steps to ensure this doesn't happen again."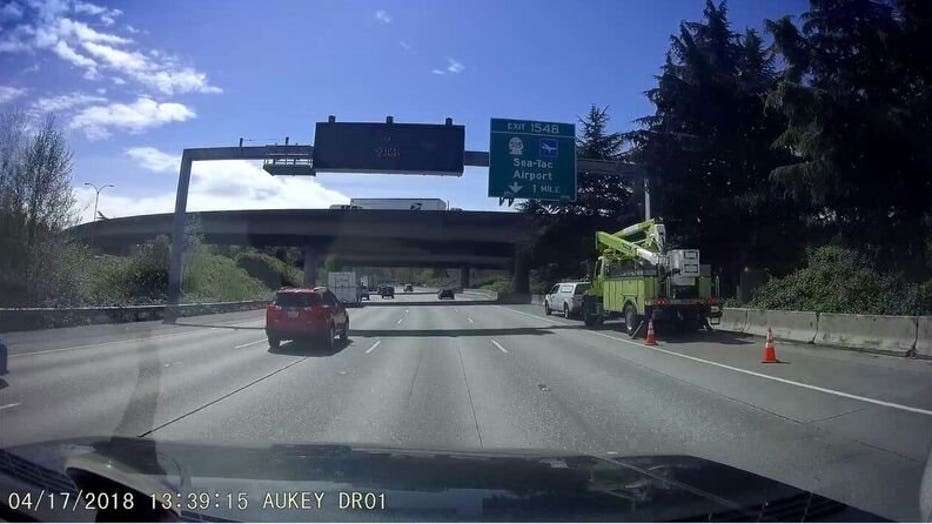 Original image taken of I-5 message, courtesy of Ruslan Kozlov.