CAPTURED: High-risk sex offender with history of groping victims on buses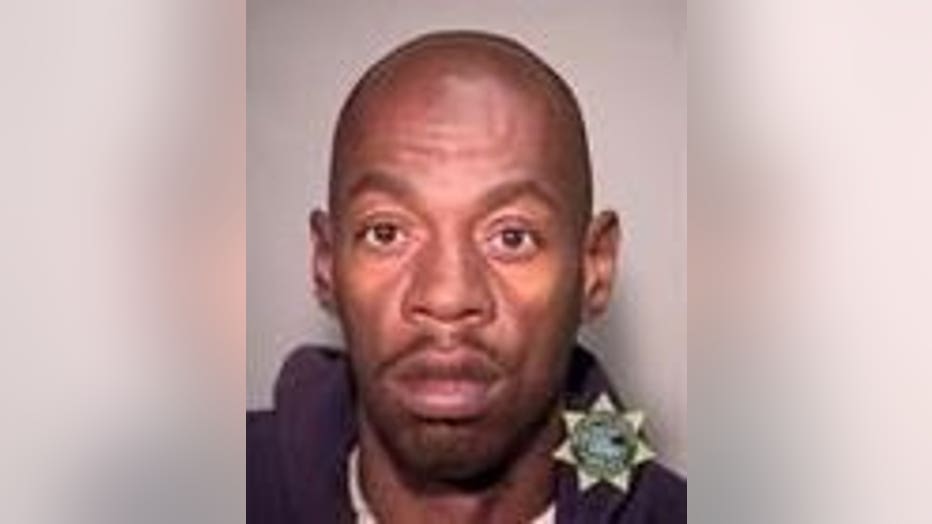 Pierce County Level III sex offender Twonte McMurry booked into jail in Portland


 

PORTLAND, Ore -- September 2, 2018

Twonte McMurry was booked into the Multnomah County jail in Oregon on Thursday, August 30th on a Trespassing 2nd degree charge.  He is also facing Misdemeanor charges for Sex Abuse III, Harassment, Interfering with Public Transportation and Failing to Register as a Sex Offender.  His total bail amount is  $19, 234.

WANTED IN KING COUNTY and PIERCE COUNTY --
Twonte McMurry has a disturbing history of groping his victims and sexually assaulting them..

He's a Level 3 sex offender -- the worst of the worst and tagged by the state as the highest risk to re-offend.

Now, he's wanted in King County, where he's charged with assault in the 4th degree with sexual motivation, after detectives say he was stroking his hand on a stranger's neck and then caressing her back onboard a bus. She freaked out as you can imagine. Cops arrested him at the bus stop in Federal Way. He claimed he fell asleep on the bus and his hand was just brushing her neck.

He didn't to show up in court and a warrant was issued for his arrest.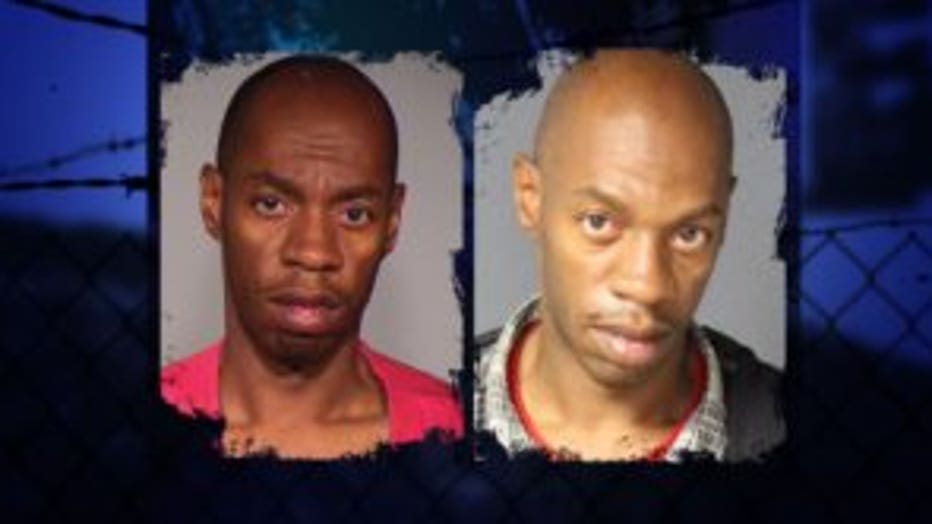 He's also wanted in Pierce County for failure to register as a sex offender. Detectives say he followed two 13 year old girls onto a bus and started touching one of them before following them off again and pushing one of them up against a fence and sexually assaulting her.

"He has an extensive past offense history and we need the public's help in getting him back into custody," said Pierce County Det. Sgt. Jerry Bates. "Sex offenders already cause fear and apprehension in the public and when we don't know where they are we just don't want to have another victim out there when we can get him back in custody."

Twonte McMurry is 42 years old, 6'3" and weighs 160 pounds.

if you know where he's hiding, call Crime Stoppers at 1-800-222-TIPS, or use the P3 Tips App on your smart phone to submit your information.

It's anonymous and you'll get a cash reward of up to $1,000 if your tip to Crime Stoppers helps lead to his arrest.