3 suspects sought in north Seattle shooting that left man dead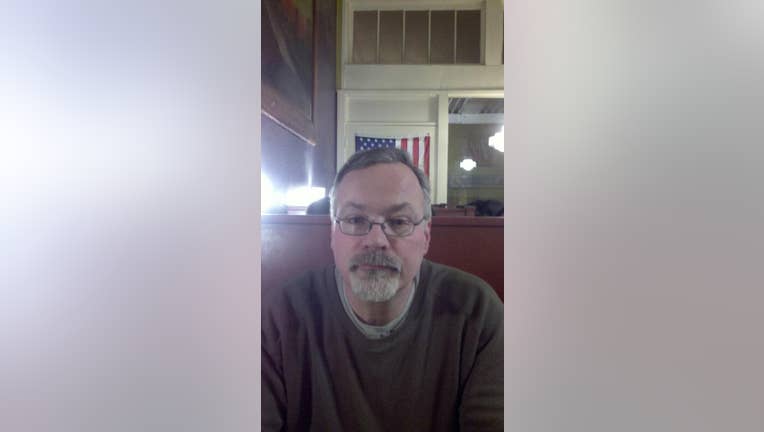 article


SEATTLE -- A man was found shot to death in a parking lot in North Seattle near the Greenwood Fred Meyer, according to Detective Renee Witt.

The victim was 54-year-old David L. Peterson, the husband of Kimberly Peterson who works at the King County Prosecuting Attorney's Office.

Around 9:00 Sunday night, dispatchers received calls of shots fired in the area of N. 85th Street and 1st NW Avenue. When officers arrived, they found a man seated in his car in a parking lot.

The victim had been shot and was pronounced dead at the scene by the Seattle Fire Department.

Witnesses saw several suspects running away from the area. Police are only able to provide vague descriptions of the three suspects: a black man, 20-30 years old, 5-foot-10, thin and wearing a North Face jacket; a short black male; and a white woman.

Police believe there may have been a robbery before the shooting. Anyone with information is asked to call the Seattle Police anonymous tip line at 206-233-5000.