A cold, sunny start to the new year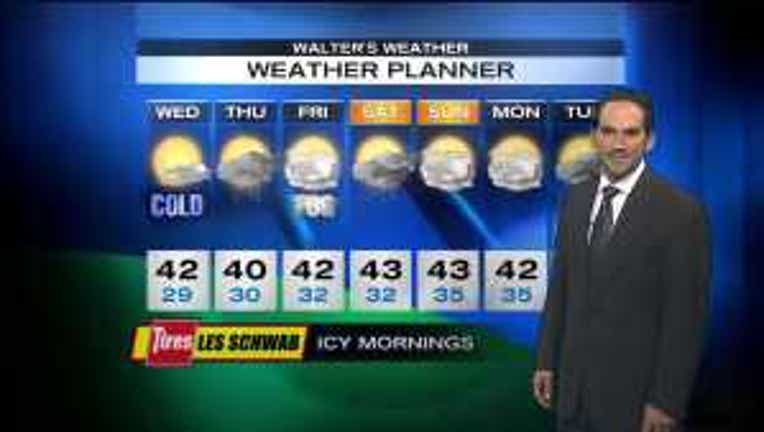 article


Dry through Thursday morning, enjoy.

It will be very cold with some icy roads each morning but I'll take the cold sunshine any day in January. There will be some morning fog, as well.

Thursday will start out dry but ends up with passing showers. It will not be stormy but some areas near the Hood Canal and the South Sound could get a little snow.



Friday will be foggy with some afternoon sunshine.

Saturday will have some passing showers but Sunday looks mostly dry. A cold but dry start to 2013.