Abandoned bicycle may be a murder clue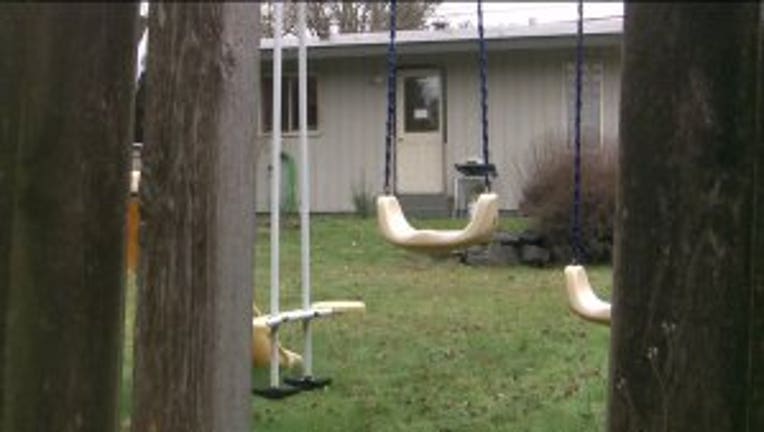 article
BOTHELL -- An abandoned bicycle may be a clue in the murder of a Bothell woman according to the Everett Herald.

On Feb. 12, Susann Smith was found stabbed to death inside her home. The Everett Herald reports Bothell Detectives are looking at whether a bike recovered by police on March 1, was used by her killer.

"Your affiant believes that if the bicycle was used as a means of transportation to and from the crime scene, trace evidence may be present on the bicycle," Bothell detective Michael Stone said in an affidavit filed in support of a Snohomish County Superior Court search warrant, according to the Herald.

Bothell police have served search warrants on Smith's estranged husband. He is not considered a suspect.

However, the Herald reports multiple search warrants filed in the case make clear that investigators are scrutinizing his actions around the time of her death.

That includes what they characterize as a misleading story he told investigators about whether he owned a bicycle.

After Smith, 37, was found dead in her home, police questioned the man about his transportation options. He denied owning a bicycle, according to court papers mentioned in the Herald

A review of the man's credit card bills, however, showed that in late November he bought a bicycle at a store in Seattle.