Another Chick-fil-A planned in the Puget Sound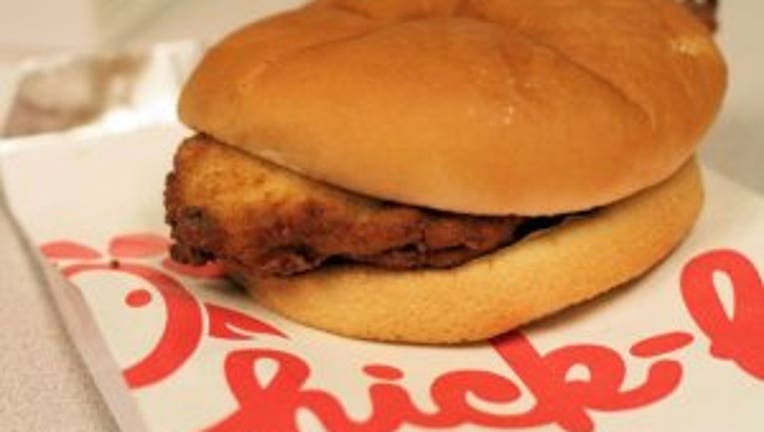 article
LYNNWOOD, Wash. -- After an announcement last week that a Chick-fil-A restaurant was in the works for the Tacoma area, Lynnwoodtoday.com is reporting the national fast food chicken chain is coming to Snohomish County.

According to Lynwoodtoday.com, the company filed a project design and environmental reviews with the Lynwood earlier this year. The proposed site is located on the south side of 196th Street SW, near Alderwood Mall Parkway. The restaurant would include a 4,530-square-foot restaurant and 47 parking stalls.

The franchise has more than 1,700 locations in 39 states. Currently, there are no Chick-fil-A restaurants in Washington. The project is a few years away from completion.

The company is privately owned, and has recently come under scrutiny as its founders spoke out against gay marriage earlier this year, and have long been identified as conservative Christians.