Army soldier from Olalla dies after training exercise injury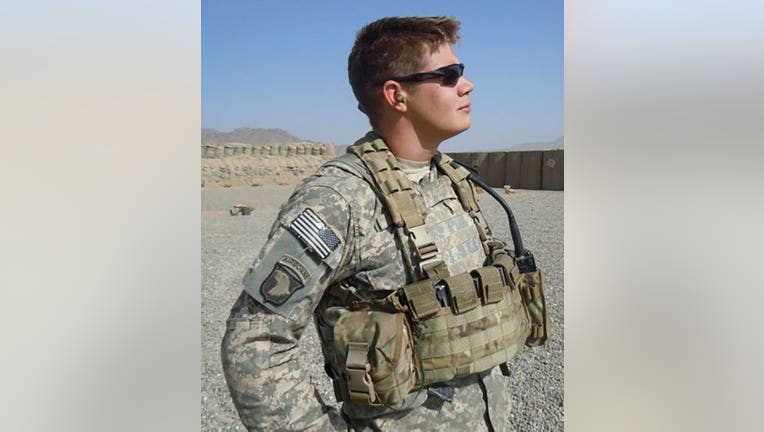 article


FORT STEWART, Ga. -- An Army soldier has died from severe injuries he suffered during "live fire" training at Fort Stewart.

Officials at the Army post in southeast Georgia said in a news release that 31-year-old Sgt. Michael Trask of Olalla, Washington, died Tuesday at a hospital in nearby Savannah.

Trask was in critical condition when he was hospitalized Dec. 6 after being hurt during a nighttime training exercise in which soldiers fired weapons using live ammunition.

Fort Stewart spokesman Kevin Larson declined to comment Wednesday on how Trask got injured, citing an open Army investigation.

Trask was an infantry soldier assigned to the Army's 3rd Infantry Division. The Army said he arrived at Fort Stewart two years ago and had served overseas in Iraq and Afghanistan.