At Jitterz Java, the baristas aren't just pulling espresso...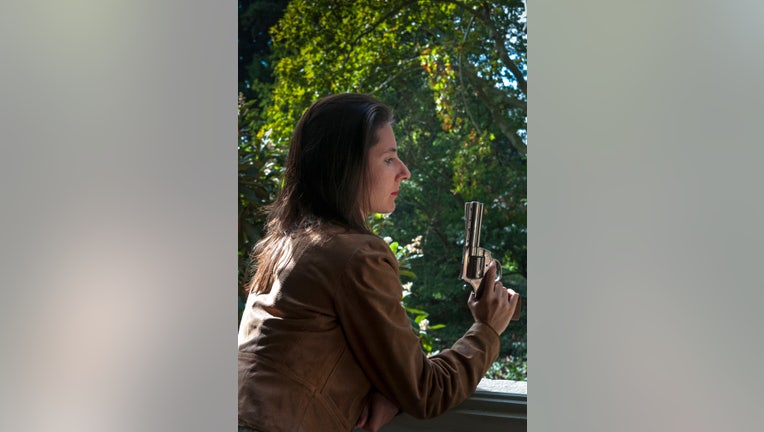 article


SPOKANE -- Bikini-clad baristas at coffee stands may get media and police attention. But the servers at a stand in Spokane are drawing looks for another reason.

They're packing -- and it's not bikinis.

According to the Spokesman-Review, baristas at Jitterz Java are armed, with at least one wearing a holstered pistol on her hip, to prevent more robberies at the stand.

"I figure if they can see it (the gun), maybe it will be a deterrent," holstered barista Krystal Cogswell, 24, told the newspaper.

The coffee stand was robbed twice in February.

The owner of the coffee stand, Sara Chapel, told the Spokesman-Review: "The way I've been scheduling the girls is that at least one girl who carries a gun is always on shift."

Apparently it's working.

Last Sunday, an apparent robber who appeared to have a weapon ran off after a barista at Jitterz Java pulled out her gun and called police.

To read the entire Spokesman-Review article, click here.