Avoiding sex offenders on Halloween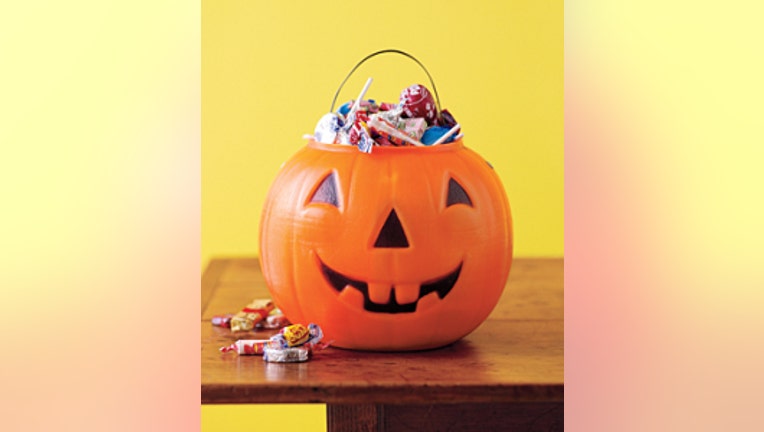 article
SEATTLE – Now that Halloween is only weeks away, police are reminding parents how to avoid sex offenders when their kids go trick-or-treating.

"With over 1,700 RSOs (registsered sex offenders) living in Snohomish County, it's important that parents know which houses their children should avoid on Halloween night," Sheriff Ty Trenary said. "Alert, involved and informed parents are key to keeping our kids safe."

Parents can go online to search for sex offenders in or near their neighborhood.

Watch Q13 Fox News at 4 p.m. for more tips on how to stay safe this Halloween.