Bellevue Silk Road drug baron 'Nod' pleads guilty to selling drugs on Internet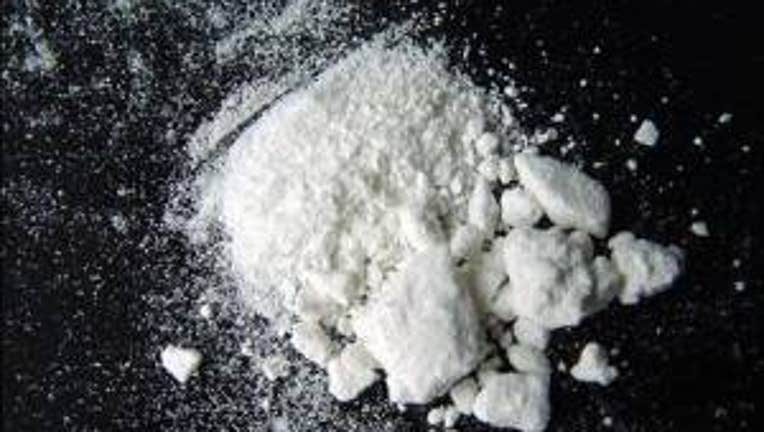 article
SEATTLE -- A 40-year-old Bellevue man who sold pounds cocaine, heroin and methamphetamine via the online marketplace Silk Road pleaded guilty to conspiracy to distribute illegal drugs Thursday.

Steven Sadler pleaded guilty to selling the drugs via Silk Road, an anonymous online marketplace. He faces a mandatory sentence of five years and up to 40 years in prison because of the volume of drugs he sold.

Sadler, who went by the screename Nod, began selling the drugs on the marketplace in 2012, shipping large quantities of drugs through the mail, U.S. Attorney Jenny Durkan said.

When police raided Sadler's home in the summer of 2013, they found more than a kilogram of cocaine and heroin each, as well as 400 grams of methamphetamine. They also found a .45 caliber semi-automatic pistol hidden under the mattress in his bedroom.

SADLER is also forfeiting a 2007 BMW 525 and $4,200 cash seized the day the search warrants were served, officials said.

Sadler will be sentenced in September.