Boeing's latest headache -- where to park all its grounded 787s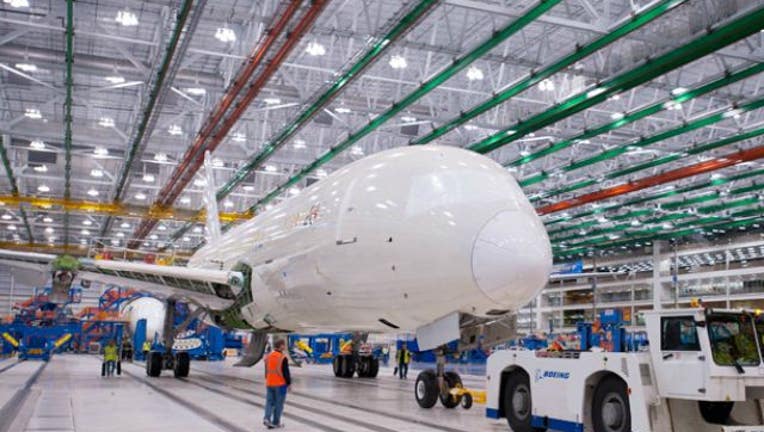 article
EVERETT -- Boeing has a new headache as it deals with the Federal Aviation Administration's grounding and investigation of its 787 fleet: The company has nowhere to park all of the Dreamliners it is continuing to manufacture.

When the FAA initially grounded the fleet in January, 50 787s were in service. The number of 787s built has grown since then and Boeing is running out of places to store them.

The jets continue to roll off the Everett assembly line at a rate of about one a week.

Two airfields -- one in California and another in Arizona -- are being considered as locations to store additional planes.

In the meantime, the FAA said the earliest the 787 could resume passenger flights would be May.