Brennan confirmed for CIA after drone delay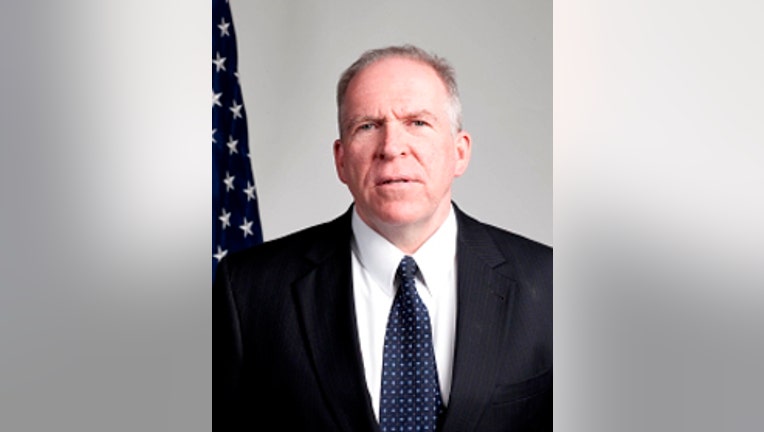 article
WASHINGTON -- The U.S. Senate approved John Brennan as the next director of the Central Intelligence Agency Thursday after a Republican senator ended his delay of the vote earlier in the day.

Brennan was confirmed by a 63-34 vote that crossed party lines. His elevation to the post was widely expected, though he faced vocal opposition from critics like Sen. Rand Paul, who filibustered the vote and demanded more answers from President Barack Obama's administration on when they might use unmanned drones to target Americans suspected of being terrorists.



Paul, who led the marathon session on the Senate floor that officially ended Thursday afternoon, said he was satisfied with a response from the Justice Department over whether the president has the authority to use a drone to kill an American not engaged in combat on U.S. soil. Attorney General Eric Holder said firmly that he did not.

Earlier, the Obama administration agreed to provide members of the Senate Intelligence Committee with additional legal opinions related to the targeted killings of Americans who are involved in terror-related activities that threaten the United States or its interests. The White House had previously turned over other opinions about the drone operation to the committee, but some members wanted more information before agreeing to vote on Brennan's nomination.

For more on this CNN story, click here.