Bring our kids home: National Missing Children's Day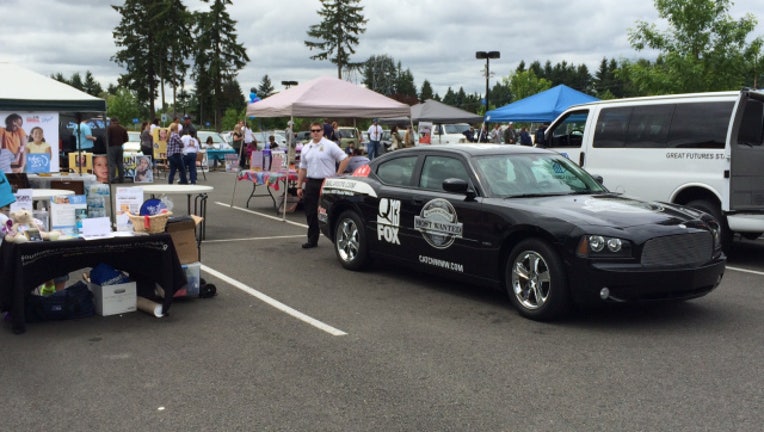 article


TUMWATER -- Local families are joining forces with police to promote safety for our children.

They came together for a special event in Tumwater on National Missing Children's Day -- to remind everyone to keep a watchful eye for missing kids.

The event was especially important for Sky Metalwala's father. His son vanished more than two years ago.

Sky's mother claims she ran out of gas in Bellevue and left the toddler alone in the car when she went for help.

"All of the families are just here to let the people know that our children are still missing, and that we would like their support to help us bring them home," said Solomon Metalwala.

Organizers urge parents and guardians to have high quality photos of their children in case of an emergency. They also offered free fingerprinting for parents to keep on file.