Cats from hurricane-ravaged Puerto Rico up for adoption


SEATTLE -- About seventeen kittens and cats from Puerto Rico are up for adoption at MEOW Cat Rescue in Kirkland.

The organization says one cat named, Linde, lost his back leg when a wall fell on him during the hurricane. Another cat named Willie is deaf but devastatingly handsome. All kittens are in need of a new home.

If you are interested in adopting kittens or cats from MEOW Cat Rescue, please read their adoption policies.

About a week ago, Seattle Humane took in 154 cats and dogs from Puerto Rico.

It was the organization's sixth transfer in an effort to open up space and resources in shelters following a series of hurricanes that devastated Texas and Puerto Rico.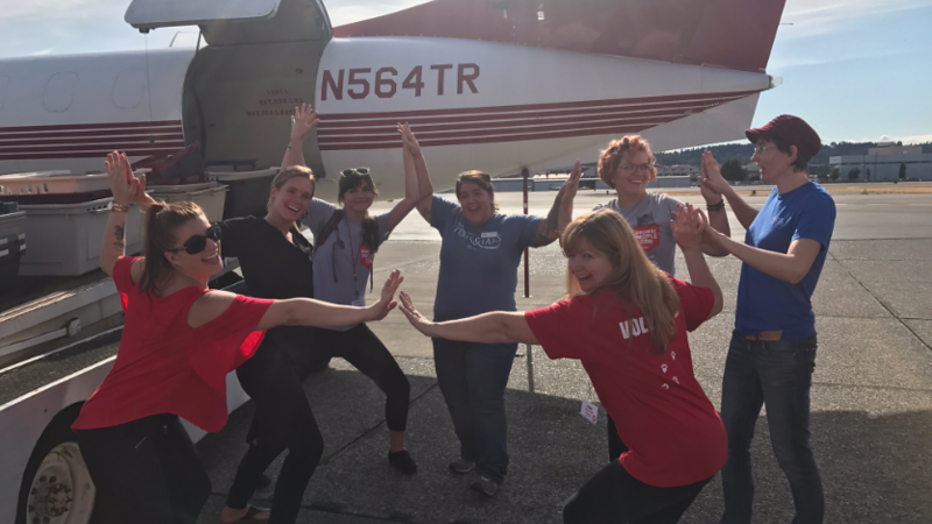 Click here for photos of Seattle Humane's Life-Saver Rescue Program.