Cold but mostly sunny Monday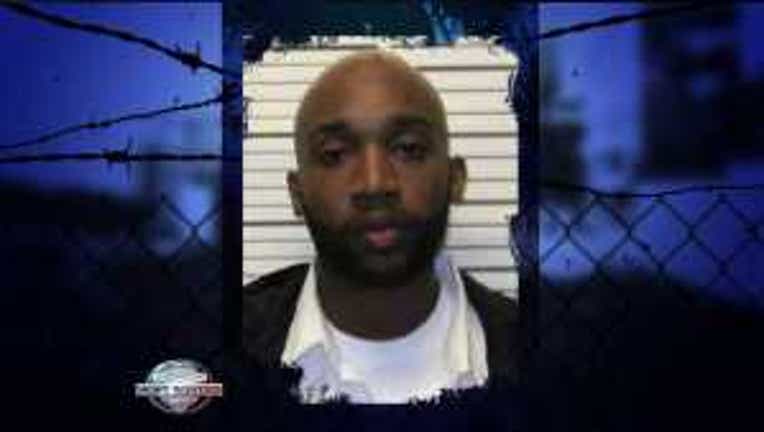 article
SEATTLE -- Here's a surprise:

Seattle just ended the 6th driest February on record.

The forecast calls for colder than normal this week but not that stormy. Monday starts out very cold with lows in the 20s. Watch for some icy spots early on the roads. Monday will be mostly sunny and the day will be pretty nice. Tuesday and Wednesday will have some passing showers. Perhaps 1/3 of an inch of rain on those two days.

Thursday, Friday and Saturday look nice. Just chilly mornings but the days will be mostly sunny. Good for this time of year. Sunday some passing showers but most should be around the beach and mountains. Lows this week near freezing and highs near 48.