Detectives: Sex offender caught with 100,000+ child porn images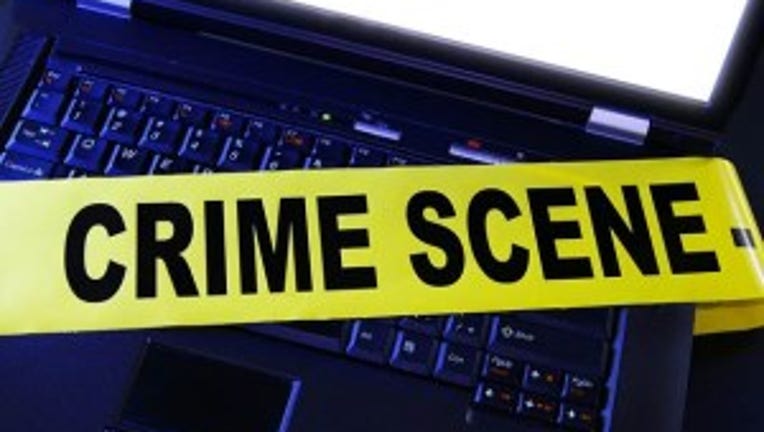 article


PUYALLUP -- A convicted sex offender was caught with more than 100,000 images of child pornography, according to the Puyallup Police Department.

Police said they received a tip about the 56-year-old man's activity on the Internet.

Investigators served a search warrant at the suspect's home Wednesday morning and found the images.

Officers took the man into custody and booked him into Pierce County Jail on suspicion of felony possession of child pornography. He has not yet been charged.