Family: Razor blade found in daughter's McDonald's Happy Meal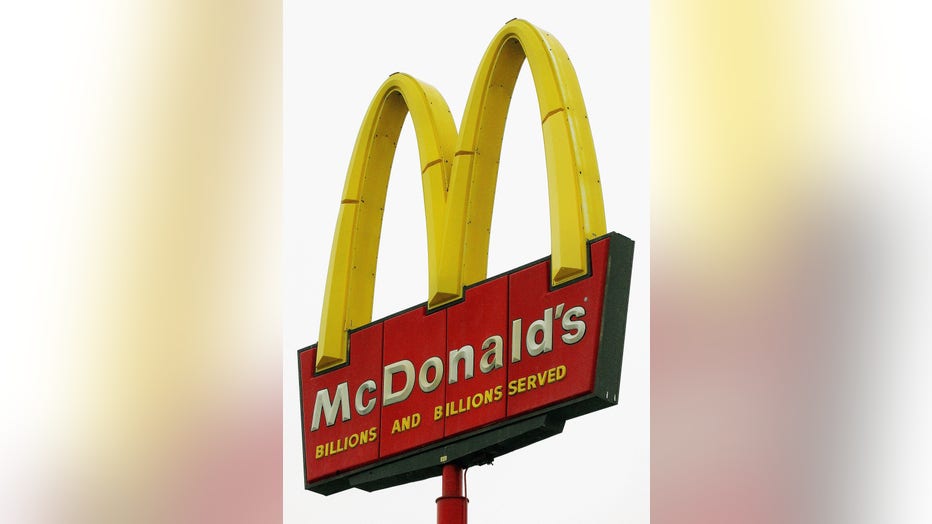 McDonald's signage is seen outside a fast-food restaurant on January 26, 2005 in Chicago, Illinois.


CNN WIRE -- Parents in Arizona were surprised when a razor blade was found at the bottom of their daughter's "Happy Meal."

Marissa Gonzales says her mother took their daughter to the McDonald's near Alma School and Main in Mesa, Ariz. last week. The young girl ordered a chicken nuggets kids meal.

" barely even gets the chicken nuggets out and she sees it at the bottom of the box," said Gonzales. It was a small razor blade.

She worries what could have happened to her daughter, Adeline, if she had been the one reaching into that box.

"Could've lost a finger, they could've been seriously injured. That's what scares me," she said.

Gonzales said she met her mother at the restaurant and showed the bag to the restaurant's manager.

"She asks the gentleman at the front counter 'what do you see in here?' And he grabs the box and is looking like this and he's like 'oh my gosh. I am so sorry.' And he immediately walks away with the box," she said.

McDonald's gave her two regional numbers to call in response to the incident. She did for four days until she finally received a call back.

ABC15 has reached out to McDonald's multiple times, but has not received a response.

Gonzales wants the fast-food chain to shut down this location and conduct an inspection to hopefully get some answers as to how this blade ended up in their daughter's meal whether that's a packing error, a misplaced tool or even something intentional.

"I want to know you're taking this seriously," she said.

This Valley couple didn't file a police report, however, multiple departments told ABC15′s Nohelani Graf that customers should still file a report just in case criminal activity is found.

VIDEO:



For more on this story, click here.