GM recalls nearly 3 million trucks, cars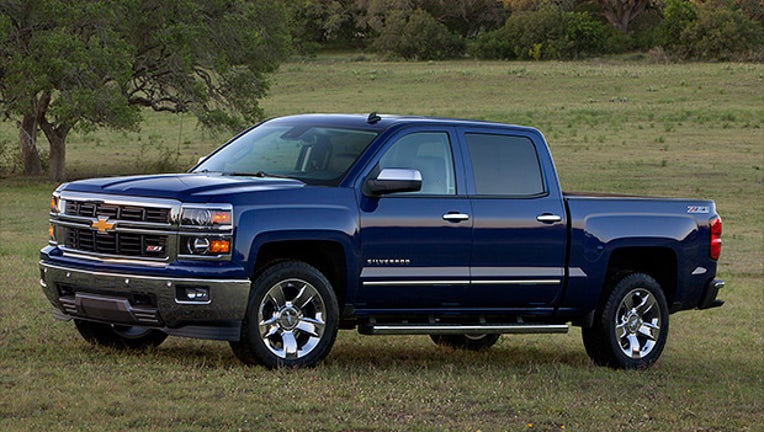 article


NEW YORK -- General Motors announced a massive new recall Thursday to fix a variety of problems, including a wiring flaw that it says caused at least 13 accidents, two injuries and no deaths.

The automaker has been under fire this year over its botched recall of 2.6 million vehicles for an ignition switch problem that the automaker knew about for 10 years. GM has so far recalled about 10 million vehicles in 2014.

Most of the cars recalled Thursday were older models built before the company's 2009 bankruptcy, as was the case with the ignition switch recall.

The bulk of the latest recall applies to 2.4 million cars with a wiring problem. That includes the 2004-2012 Chevrolet Malibu, 2004-2007 Chevrolet Malibu Maxx, 2005-2010 Pontiac G6 and 2007-2010 Saturn Auras.

The wiring problem could cause the brake lamps to fail, meaning that they don't illuminate when the brakes are applied, or they light up when the brakes are not engaged, the company said. Additionally, cruise control, traction control, electronic stability control and panic braking assist operation could be disabled.

The company has received hundreds of complaints about the wiring problem, and issued a service bulletin to dealerships 2008 about the flaw. But it never ordered a recall.

The announcement included four other smaller recalls.

The smallest of the five recalls is also potentially the most serious. GM said that 477 trucks have problems with the steering system's tie rods that can cause accidents. Truck owners are being told they shouldn't even drive their trucks to dealers for repairs. GM will send a flatbed truck to pick up the vehicles, which include some 2014 Chevrolet Silverado and GMC Sierra pickups and some 2015 Chevrolet Tahoe SUVs.

GM said it is taking a $200 million charge for the cost of the repairs it will have to make. It had already taken a $1.3 billion charge for the earlier recalls which essentially wiped out its profit for the first quarter.