Google stock hits $800; rumors of retail stores surface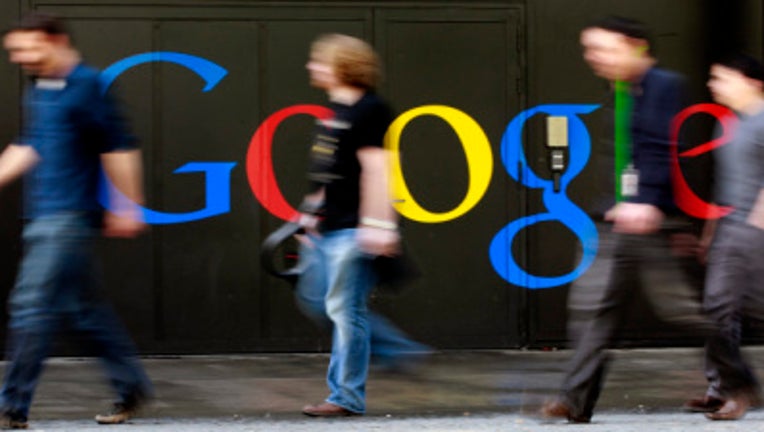 article
SAN FRANCISCO -- Google's stock crossed $800 for the first time Monday -- a feat never before achieved by a technology company.

The $800 club that Google just joined is a pretty exclusive one. And though the all-time high for Google is largely symbolic, analysts are crediting Larry Page, its co-founder and chief executive, for the search giant's dramatic resurgence since he took back the helm nearly two years ago.

Under his leadership, the undisputed king of web advertising is aggressively pushing into ambitious new areas that could generate even more opportunities to sell ads: video site YouTube and Android software that powers more than 600 million smartphones and tablet computers.



It's experimenting with super-fast Internet in Kansas City and Google Glass, eyeglasses that are essentially a wearable computer. And the latest rumor is that it will open its own retail stores as it makes even more of its own hardware such as smartphones and tablets. (The company has already experimented with pop-up stores in airports and mini stores inside Best Buy stores).

Also key to renewing investors' confidence: Analysts say Page has addressed many of the challenges that had weighed on Google stock such as the specter of a federal government antitrust lawsuit and the impact of the Motorola Mobility acquisition.

For the complete Los Angeles Times story, go here.