Homicide arrest made in connection with missing Lacey chiropractor and husband
THURSTON COUNTY, Wash. - The Thurston County Sheriff's Office (TCSO) announced on Friday that a man had been arrested in connection to the disappearance of a Lacey chiropractor and her husband. Detectives also believe that the couple did not survive the attack at their home.
In Friday's press release, the TCSO announced that investigators were able to gather enough evidence to identify a suspect in Davido and his wife, Dr. Karen A. Keop's disappearance.
An Olympia man in his 40s, who is also known to the couple, was arrested and booked into the Thurston County Jail on two counts of first-degree murder and first-degree kidnapping. 
Regarding Davido and Dr. Karen A. Keop's disappearance, the TCSO's press release states only that their investigators do not believe the couple survived the attack at their residence.
The investigation is ongoing, and more information will be released when available.
Earlier this week, the TCSO asked for the public's help in finding the missing couple.
On Monday, deputies went to a home in Lake Forest Community to do a welfare check on Davido and his wife, Dr. Karen A. Keop after one of them didn't show up for work.  
When deputies arrived at the home, the couple was missing and the circumstances surrounding their disappearance were considered suspicious, the sheriff's office said. 
Their car was also missing from the home but later found near 67th Avenue Southeast and Rainier Road Southeast, near Horizons Elementary and the Chehalis Trailhead. The area is dark at night, and it would be easy for an abandoned car to go unnoticed.    
When FOX 13 visited Koep's office, flowers lined the wall with a sign on the door that said, "Due to an emergency, Lacey Chiropractic is currently closed."
Patients like Kiera Polk are reeling from the news that their beloved doctor has disappeared.   
"In compete shock and I pray that her and her husband are found safe," said Polk.
When she called in for an appointment, she got a recording and had a feeling something was off.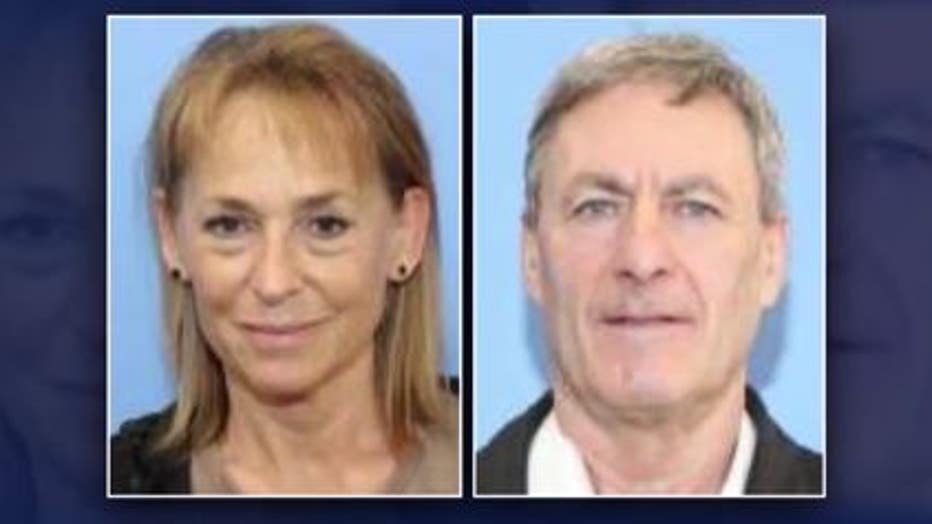 Karen A. Koep (left) and Davido (right).
"I had called her office yesterday morning because I had to talk to her about a few things, but it went to voicemail, which I thought was weird, but usually Tuesday is their admin day, so I figured they were out of the office," said Polk. 
She hopes it's only a temporary situation as Koep has been an integral part of the health care community in the area for years.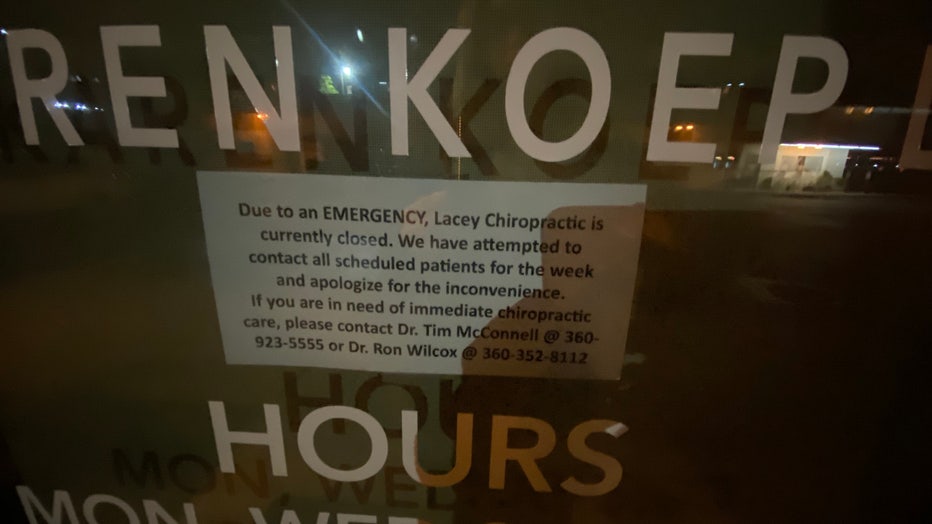 "She will fight for you, she will make sure you are well taken care of, just an amazing chiropractor and an amazing woman," said Polk.
Investigators say that the couple lived in the Lake Forest community with some residents there just learning about the investigation, calling it unsettling. 
"I think it's a pretty quiet neighborhood generally," said Stephanie Krupp, who lives in the Lake Forest Community.
Davido is described as 6 feet and 180 pounds and Koep is described as 5 feet 4 inches tall and 115 pounds. 
"I just hope they are found safe, and she gets home," said Polk. 
Detectives are investigating and continuing to search for the missing couple. 
Anyone who may know their whereabouts is asked to contact detectives@co.thurston.wa.us or through dispatch at 360-704-2740.