Hot weather and freezing water - a deadly combination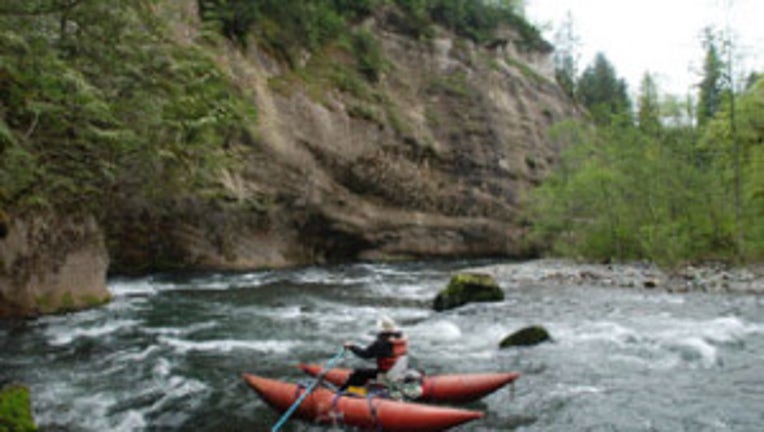 article


SEATTLE -- It will be near 80 degrees around the Seattle area this weekend. While everyone welcomes the warm weather, and plenty of people will be out enjoying the water for the start of boating season, it can also be deadly to be out on the water if you're not careful because the water remains cold -- cold enough to kill.

King County Fire District 44 said they expect to respond to several incidents this weekend and that the rivers in Western Washington this time of year can be dangerous because the current is fast, the water is cold and there is debris in the water that could trap someone.

Drowning is one of the leading causes of unintentional injury death in the U.S. and Washington State and is the second cause of accidental death in the country for children.

Officials said you should know your limits and keep kids within eyesight at all times.

Check water conditions and know the hazards, such as currents, tides and downed trees before going on the water and always wear a life jacket.

More tonight on Q13 at 4 and 5.