Huskies to play BYU in NIT tournament Tuesday at 6:30 p.m.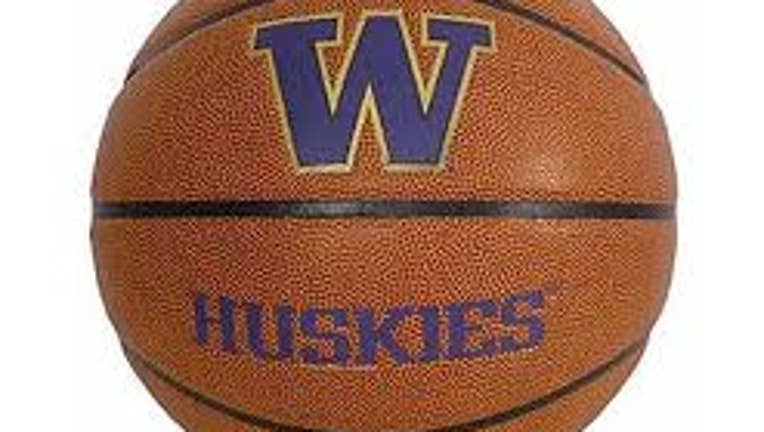 article
SEATTLE -- UW will be making its sixth-consecutive post-season appearance, second-straight NIT tournament and seventh overall NIT when they face No. 3 seed BYU (21-11) on Tuesday at 6:30 p.m. in Provo, Utah.

Washington (18-15) earned the sixth-seed -- one year after earning a No. 1 seed and making it all the way to the NIT semifinals in New York City. The winner will play Tennessee or Mercer.

UW-BYU have NIT history dating back to 1982 when the Huskies traveled to Provo and beat the Cougars 66-63. It was Washington's first-ever NIT win.

ESPN will broadcast Tuesday's game at the Marriott Center. Locally, the game will be broadcast over the radio by IMG College Sports Network and KJR Sportsradio 950 AM and 102.9 FM. In addition, UW Director of Writing Gregg Bell will chat live from press row for GoHuskies.com.