Man crashes experimental airplane into lake -- again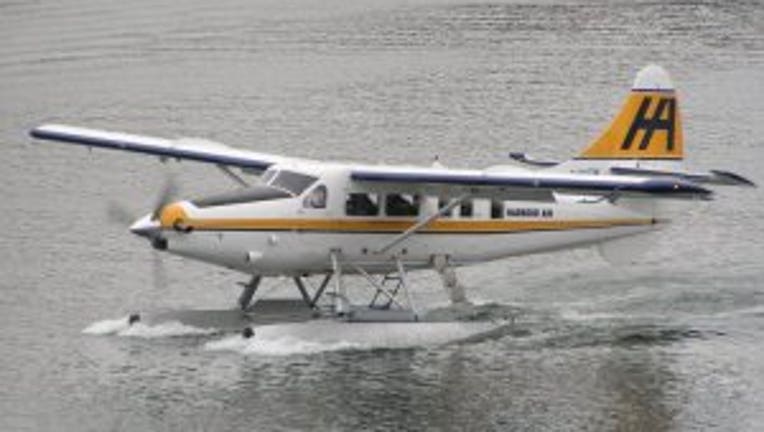 article


ISSAQUAH -- A Redmond man crashed his experimental airplane into Lake Sammamish March 4 in almost exactly in the same spot he crashed the plane in 2009, the Issaquah Press reported.

According to the Press, Paul Weston, 86, was not seriously injured when his plane crashed into the lake on a sunny day in early March. Weston crashed his fiberglass, single-seat aircraft at the very same location in 2009.

Weston said it windy conditions and choppy water caused the crash, the Press reported. He was able to taxi back to shore at the same location he used in 2009.

The 86-year-old has logged more than 86 hours of flight time on the plane. He has only crashed twice.