Man found shot dead in Central District; gunman on loose


SEATTLE -- The man's body was found around 4:30 a.m. Sunday in the parking lot of The Seattle Vocational Institute at 22nd Avenue South and South Main Street in the Central District.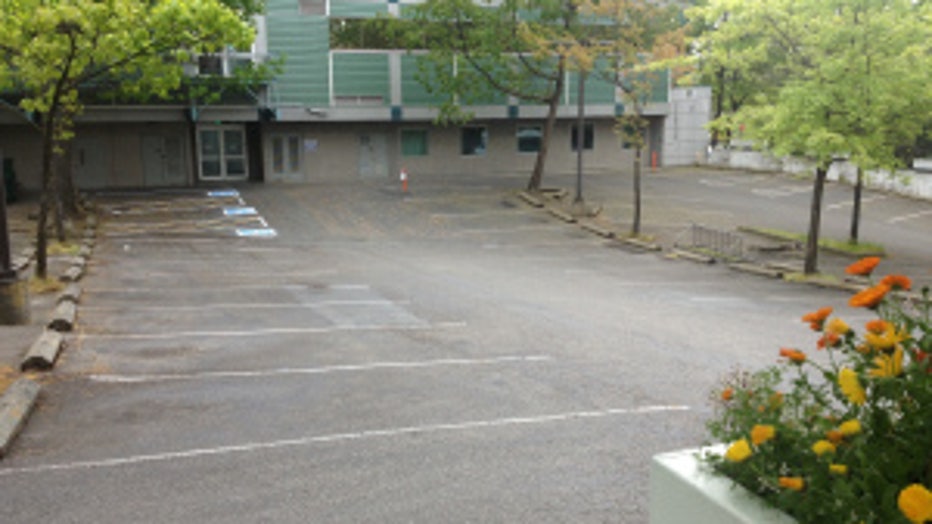 Police say the man was in his 20s. He had been shot in the torso.

"I just moved here about a month ago so obviously it's very concerning. I already knew maybe living in this neighborhood I shouldn't walk around alone at night by myself, but this just adds another layer of concern, I guess that it happened right outside my door," neighbor Rebekah Gebhardt said.

Gebhardt and a lot of her neighbors are very concerned that a shooting happened so close to home.

"Man it's kind of frightening because this is my neighborhood. This is my community. It's where I live and I don't like violence you know," neighbor Jason Marshall said.

The 911 call came in at 4:26.

When cops arrived they found the man dead, and the shooter was gone.

So far police have no witnesses and no leads.

Neighbors here are shocked, but not surprised.

Shootings in this area, they say, are unfortunately all too common.

"It's happened a couple of times before too, a couple of blocks away so it's something typical that happens and it's a little disturbing because I have a baby," neighbor Emily Jones said.

Anyone with information about this shooting should call 911.