Man loses his way in Mount Adams snowmobile accident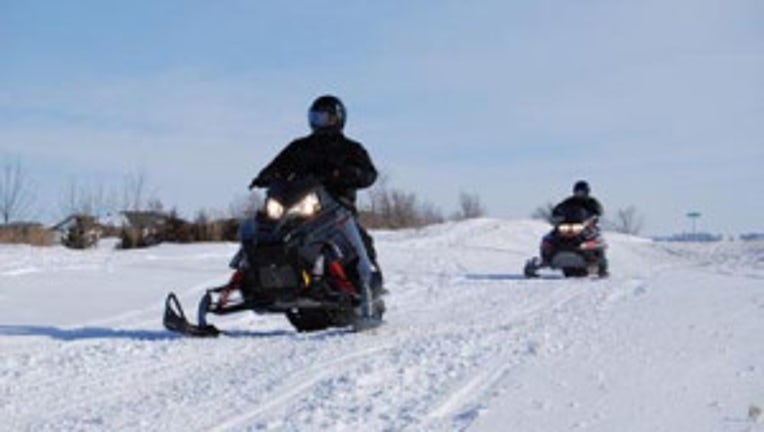 article
YAKIMA -- A man died after flying off a 10-foot snow bank and landing on rocks during a snowmobile trip Sunday on Mount Adams, the Yakima Valley Herald reported.

According to the Herald, a 35-year-old man from Goldendale was snowmobiling with a group of friends when he flew off a large snowbank and landed on the rocks. The man was missing for at least an hour before he was found by his friends. He could not be revived.

The man's name has not yet been released.