Man shot outside of Tacoma Krispy Kreme Donuts store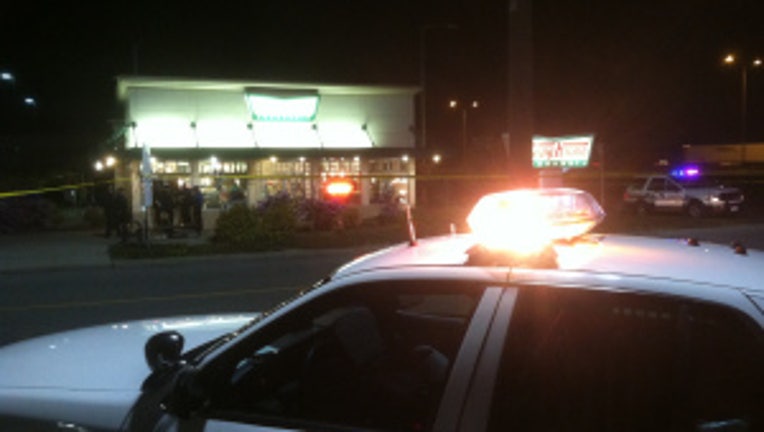 article
TACOMA -- Police are looking for a suspect in a late night shooting outside of the Krispy Kreme Donuts at the Tacoma Mall.

Firefighters respondeded to the shooting about 10 p.m. Saturday and transported an adult male to the hospital.  He was believed to have non-life theatening injuries.

The Tacoma News Tribune reported that witnesses at the Krispy Kreme said that the man entered the store saying "I've been shot, I've been shot."