Mountlake Terrace woman dies after violent assault put her in coma


MOUNTLAKE TERRACE, Wash. -- A woman died two weeks after a violent assault sent her into a coma.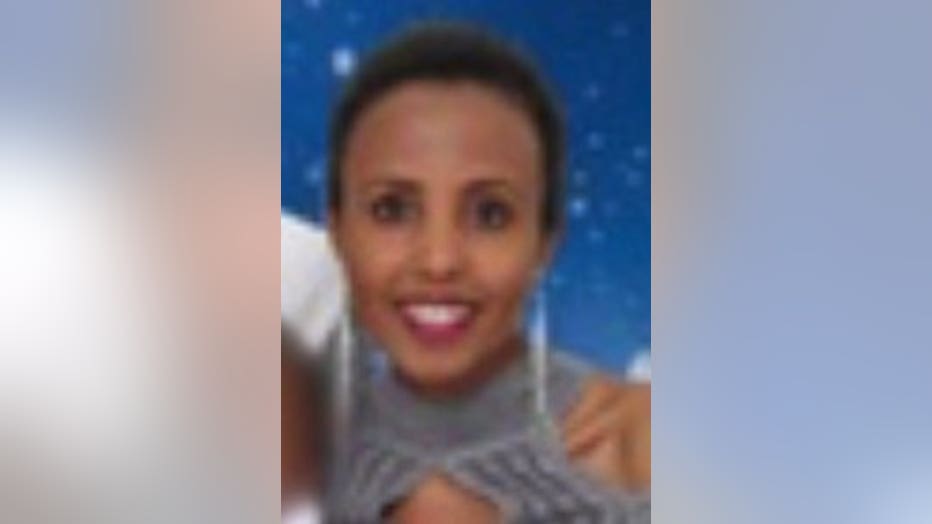 The 32-year-old woman had been listed in critical condition at Seattle's Harborview Medical Center after police say a stranger viciously assaulted her inside her own home on April 16.

Police arrested a 29-year-old man from Arlington at the scene of the crime. According to investigators, the suspect told police he is schizophrenic and had not been taking his medication.

Prosecutors have until Friday to file updated charges in Snohomish County Superior Court.

The violent attack

Police say the suspect, 29-year-old Christopher Yacono, was in the neighborhood to retrieve a cellphone – but he told detectives something told him to kick in a stranger's door. That's when police say he violently assaulted a woman while her 3-year-old daughter was at home.

"He just creeped me out, honestly," said neighbor Sarah Cordova who told Q13 News she only met the suspect once.

But Cordova says she knew the victim, 32-year-old Marta, well enough to have positive memories.

"She's always been super nice and I mean everyone there has been nice," said Cordova. "I just really hope she's okay."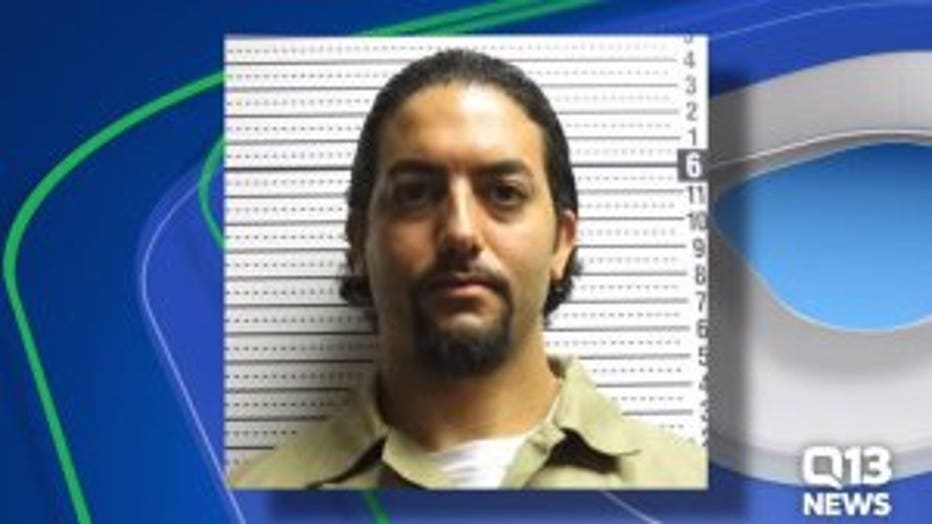 Yacono allegedly told investigators he thought he heard screaming coming from inside a house on 59th Place West, and after knocking on the door he kicked it in and found Marta inside.

He told police she screamed, resisted him, and that's when he allegedly slammed her head into the wall, the floor and then hit her in the head with a cooking pot.

Yacono then grabbed a beer out of Marta's refrigerator, threw another bottle at her body lying on the floor.

Police found the suspect in the front yard of the home.

Yacono is no stranger to law enforcement. The Washington State Patrol detailed multiple arrests and convictions ranging from domestic violence assault and reckless driving.

'I just want to see her eyes'

Marta's husband, Makele, works at the same hospital where his wife currently is in a coma.

He didn't want to talk to Q13 News, but his co-worker Marilyn Acquah did.

"When something like this happens, especially to someone who is so good to his core, you ask why him why her. You can't wrap your mind around it. It's heartbreaking -- this will forever change their family," said Acquah.

Acquah said she spoke with Makele on Wednesday: "All he said was it doesn't matter what condition she wakes up in. He just hopes she wakes up. He just wants to see her eyes."

The victim's friends set up an online fundraising account to help cover the family's medical expenses.

According to the Everett Herald, a judge set bail for Yacono at $150,000. At the time of Monday's assault, the suspect was under community supervision by the state's Department of Corrections.