Okla. urges 7,000 dental patients to get hepatitis, HIV tests
 OKLAHOMA CITY -- As many as 7,000 dental patients in Oklahoma are being urged to take blood tests for hepatitis or the virus that causes AIDS after health officials said they discovered that instruments in a local practice were not properly cleaned.

The warning of possible infection from blood-borne viruses was issued Thursday by the Oklahoma State Department of Health, the Tulsa Health Department and the state Board of Dentistry. Letters will be sent to some of the patients of Dr. W. Scott Harrington, who operated a practice in Tulsa and a satellite office in Owasso, a suburb.

The 7,000 patients who were treated since 2007 will receive the letters, offering  free testing beginning Saturday, officials said.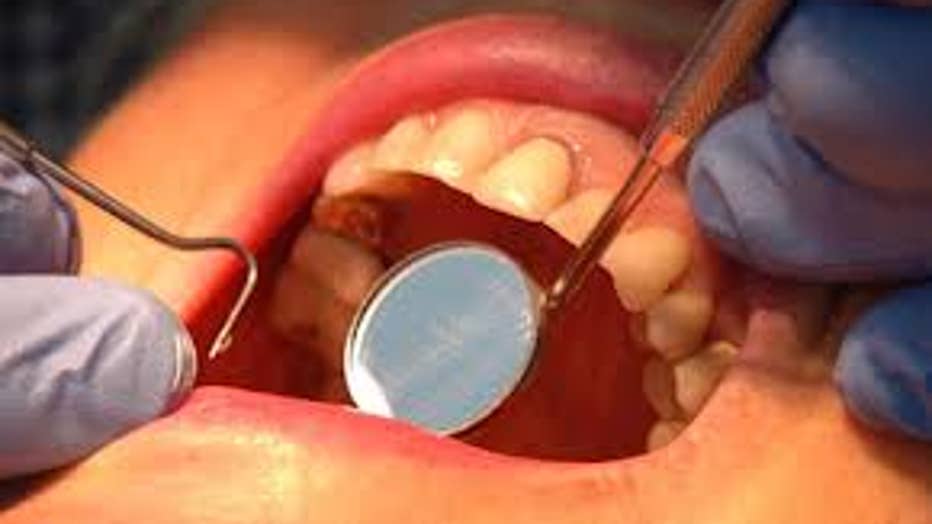 Harrington has closed his practice, Kaitlin Snider, a spokeswoman for the Tulsa Health Department, told the Los Angeles Times by telephone.

The testing is a precaution after a patient developed hepatitis B and no other known risk factors were found in that case, she said. A subsequent investigation in Dr. Harrington's practice found numerous major violations of the state's Dental Act, including contamination of some instruments and questions about the effectiveness of sterilization of instruments.

It is not known how long there may have been problems with sterilization since the available patient records only go back to 2007.

"Dr. Harrington has been practicing for 36 years," Snider said.

Hepatitis B and C and human immunodeficiency virus, which causes AIDS, are all transmitted by blood. Harrington's practice included oral surgery.

"Hepatitis B, hepatitis C and HIV are serious medical conditions, and infected patients may not have outward symptoms of the disease for many years," the agencies warned.

"As a precaution, and in order to take appropriate steps to protect their health, it is important for these patients to get tested. It should be noted that transmission in this type of occupational setting is rare," they stated.

Michael Muskal / Los Angeles Times