Plans to end active search at mudslide to be announced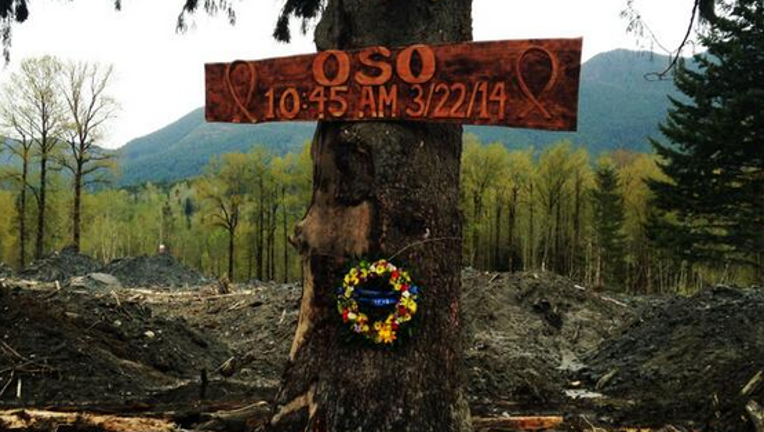 article


ARLINGTON, Wash. -- Snohomish County officials said Thursday they will announce plans on Monday for ending the "active search operations" at the Oso mudslide that killed at least 41 people and left two others missing and presumed dead.

Hundreds of searchers have scoured the debris field since the March 22 mudslide destroyed at least 35 homes near tiny Oso, Wash. The bodies of 41 people have been found and identified by the county medical examiner.

Still missing are Steven N. Hadaway, 53, of Arlington, and Molly Kristine "Kris" Regelbrugge, 44, of Arlington.

Snohomish County Sheriff Ty Trenary on Monday will discuss the decision to end active search operations, a county statement said, and Snohomish County Executive John Lovick and others will speak about environmental issues in the slide area and the county's long-term efforts to support the Darrington, Oso and Arlington communities.

"As debris removal begins, passive search operations will continue," the statement said. "Spotters in the field will work alongside heavy equipment operators to identify personal property that might still be in the slide material. Active search could resume if conditions change, allowing access to areas that were previously inaccessible."