Police hope new clue can help solve discarded newborn mystery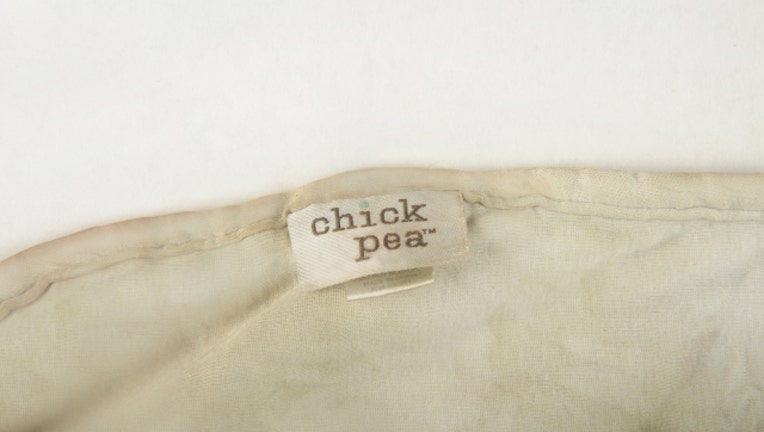 article


NORTH BEND -- King County sheriff's deputies are hoping a new clue can help lead police to the mother of the newborn baby found discarded near the side of the road on Feb. 12.

Sheriff's deputies are relying heavily on the public's help in finding the mother of the baby, and are releasing new clues found near the baby's body.

Detectives released a photo of a burping pad that was found with the baby hoping someone will recognize it. See the attached picture.

Deputies responded to a 911 call at about 2:15 p.m. Wednesday from a passer-by, who found the baby in the woods near the Kimble Creek bridge in the 38800 block of SE North Bend Way.

Detectives said the baby appeared to be full term, and still had it's umbilical cord attached.

If you have any information about this investigation please call the King County Sheriff's Office at 206-296-3311 or you can remain anonymous and be eligible for a reward of up to $1,000 by calling Crime Stoppers at (800) 222-TIPS.