Police investigate attempted luring in Tacoma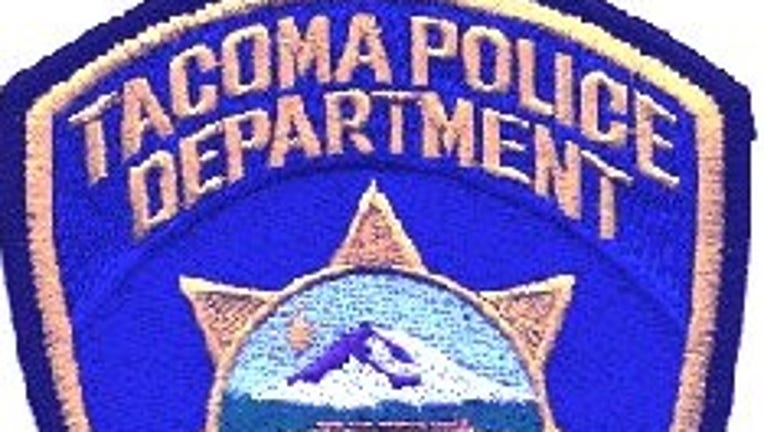 article
Police are investigating reports of an attempted luring in Tacoma.

It happened to a Mason Middle School student on Wednesday morning as she walked through an alley on the way to the school bus.

She told police a man in a dirty white van with no back windows pulled up and told her "You're not getting away from me this time."

The 14-year-old girl ran and made it home safely.

She told police she had never seen the man before.

The suspect is described as a white man in his 30's or 40's, with black hair and a salt and pepper beard.

He's also missing his upper right teeth.

If you know anything about this incident please call police.