Police: Oregon teen dumps 27 guinea pigs in ditch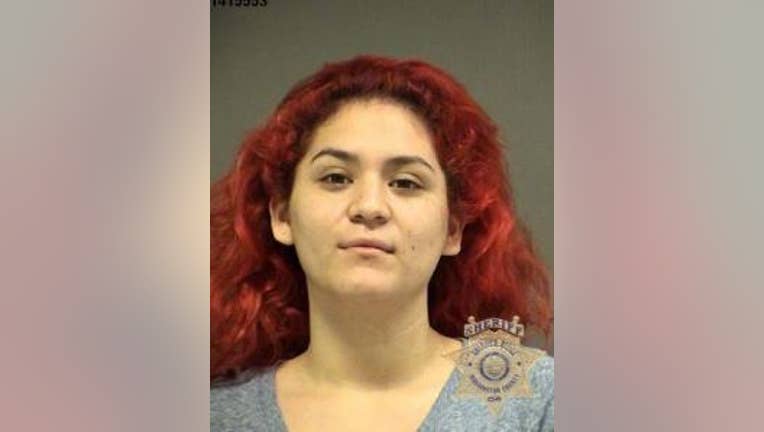 article


BEAVERTON, Oregon (KPTV) -- An Oregon woman who authorities said dumped at least 27 guinea pigs in a draining ditch is facing charges of animal neglect and animal abandonment.

Cecilia Diaz, 19, lives in Beaverton, and the guinea pigs were found in a ditch off 206th Avenue and Baseline Road.

An employee at Southwest Animal Hospital in Beaverton said a good Samaritan found 13 of the guinea pigs over the weekend. A doctor who examined them believed they were dumped last Friday.

Once those guinea pigs were handed over to the animal hospital, a friend of the employee returned to the site and found even more of the guinea pigs. Several of them had died.

The female guinea pigs may be pregnant, and the animal hospital is seeking donations to care for the animals and to spay the females.

For now, Southwest Animal Hospital is housing 16 of the guinea pigs, and many more are being cared for by friends of the Southwest Animal Hospital employees.

They will be put up for adoption when they're ready.