Quiet Monday, rainy & breezy mid-week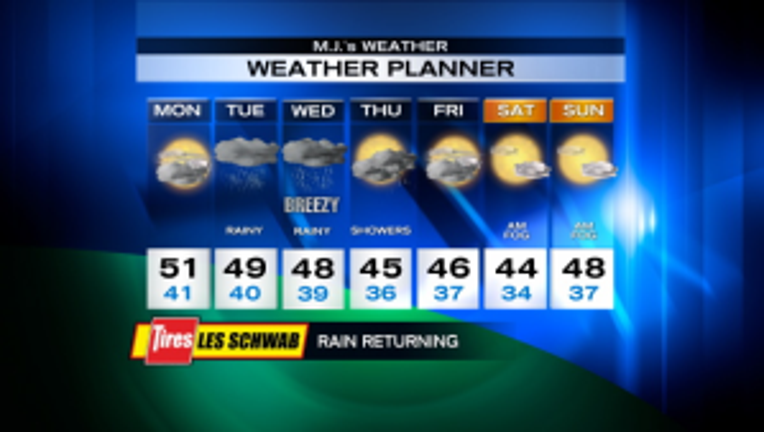 article


After a pretty quiet weekend, we're still pretty quiet.  It'll just be mostly cloudy today with temps topping out a little above normal, around 50 or just above.  By the way, our local groundhog-like rodent (mountain beaver, marmot, whatever) did NOT see its shadow on Saturday.  The bad news is that I lost my $5 bet with Tim Joyce.  The good news is that SPRING is around the corner!  Rain returns tomorrow and lasts through Thursday.  It'll get breezy-to-windy as well, especially on Wednesday.  And especially on the coast and the north interior where tomorrow and Wednesday will be pretty windy.  The mountains will see a healthy dumping of snow.  Friday through the coming weekend it looks dry, but chilly with highs in the mid-to-upper 40s.

Viewer photos of the day: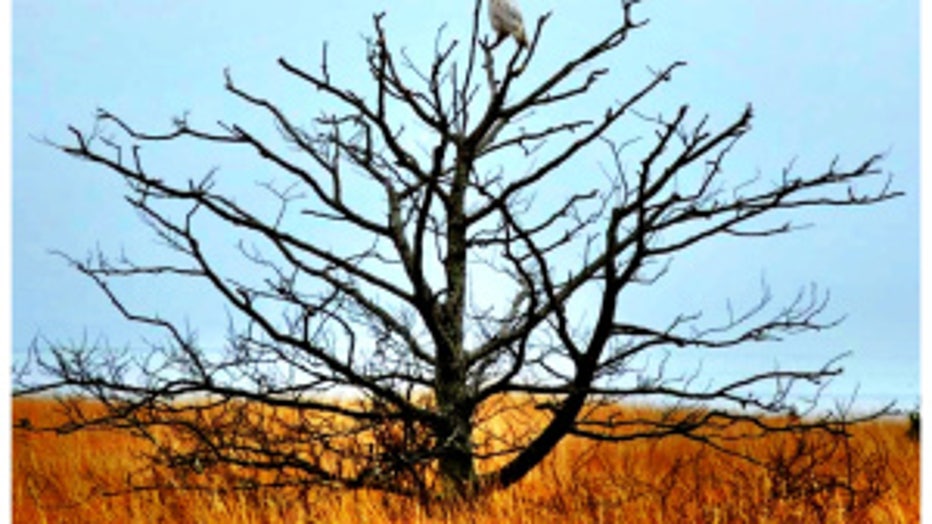 Snowy owl atop a bare tree at Damon Point, Ocean Shores. From Laura.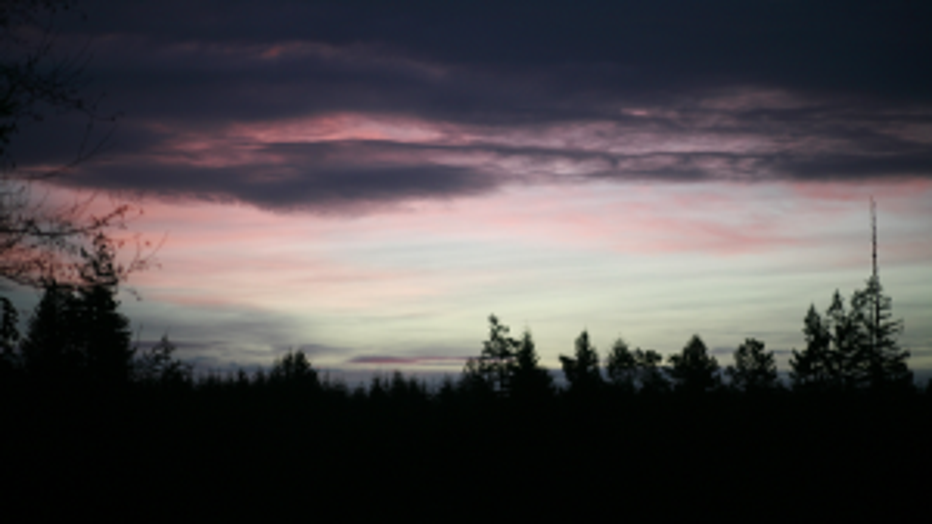 Beautiful sunrise. From Jim in Olympia.