Rutgers coach fired after abusive video broadcast


Editor's note: Note: This story contains offensive language

NEW JERSEY -- Rutgers University fired head basketball coach Mike Rice on Wednesday after ESPN broadcast a video showing him physically and verbally abusing players.

The video, which ESPN said features excerpts of practice sessions shot between 2010 and 2012, initially had earned Rice a three-game suspension, a $75,000 fine and a ticket to anger management classes.

"You f**king fairy ... you're a f**king fa**ot," Rice appears to say during one session depicted on the video, which also shows him shoving and throwing basketballs at players.

Under pressure from incensed state officials to take stronger action, Athletic Director Tim Pernetti said Wednesday that he had made a mistake in favoring suspension.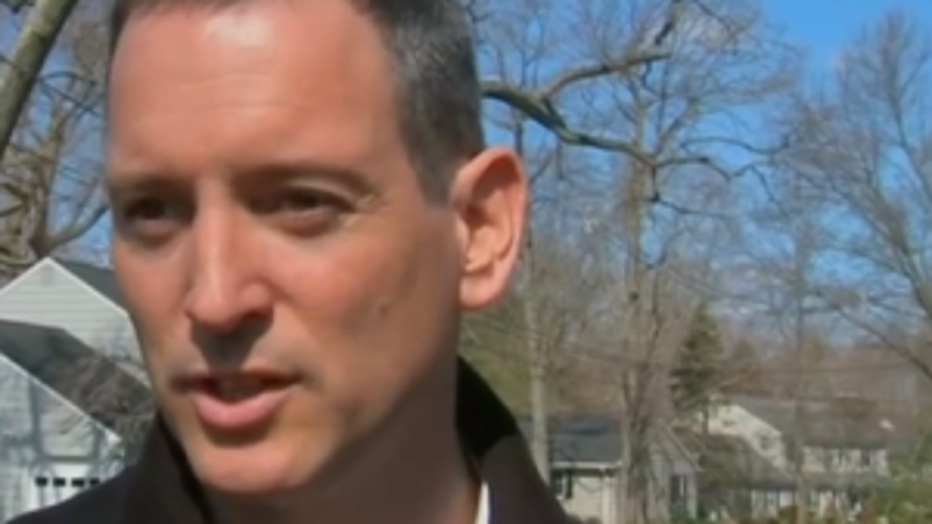 "I am responsible for the decision to attempt a rehabilitation of Coach Rice," Pernetti said in a written statement. "Dismissal and corrective action were debated in December and I thought it was in the best interest of everyone to rehabilitate, but I was wrong. Moving forward, I will work to regain the trust of the Rutgers community."

Gov. Chris Christie, who a spokesman had said was "deeply disturbed" by the video, said Wednesday he supports Rice's firing.

"This was a regrettable episode for the university, but I completely support the decision to remove Coach Rice. It was the right and necessary action to take in light of the conduct displayed on the videotape," he said.

For more on this CNN story, click here.