Same-sex couples make up nearly 20% of this year's marriages
OLYMPIA -- Gay couples made up 17 percent of the marriage licences issued in Washington last year; the first year same-sex marriages were made legal in the state.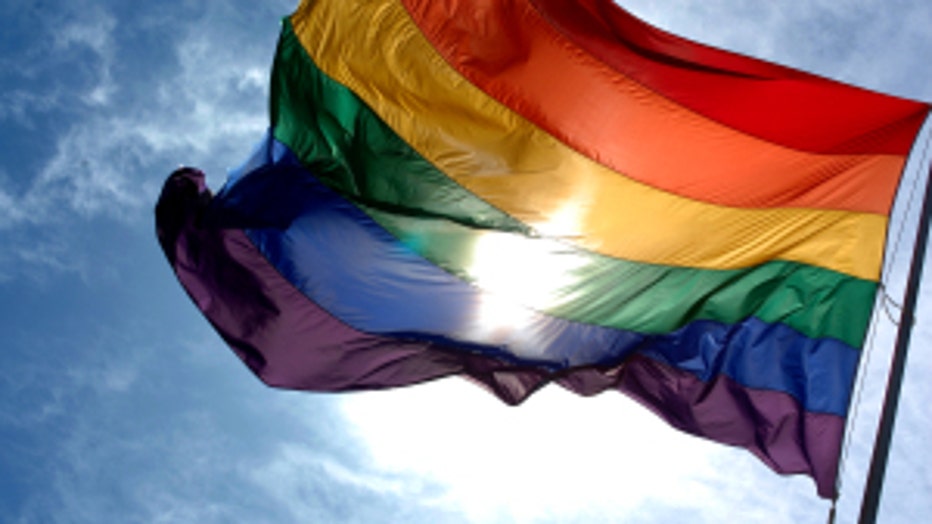 Between same sex-marriages becoming legal on Dec. 6, 2012, and Sept. 30, 2013, 7,071 out of 42,408 total marriages were between gay partners, the Washington State Department of Health said.

The most same-sex marriages occurred in King County, with a total of 3,452 couples registered by Sept. 30. The other top four counties for gay marriage were Clark County, Pierce County, Snohomish County and Thurston County. Garfield County in Eastern Washington is the only county where no same-sex marriages were performed.

More than 62 percent of the state's same-sex marriages occurred between two women, officials said. More than 24 percent of the same-sex couples were both residents of another state, officials said, meaning many couples are coming to Washington to legally marry.

For more information on same-sex marriage numbers in Washington state, or marriage numbers as a whole, visit the Department of Health's website.