Snow remains in forecast for tonight, early tomorrow


SEATTLE -- This forecast is a tad unusual, given the two different systems over us right now. In short, high pressure to the north is keeping us dry but cold, and the low to the south is producing spotty flurries. This "spotty" forecast will stay through the weekend.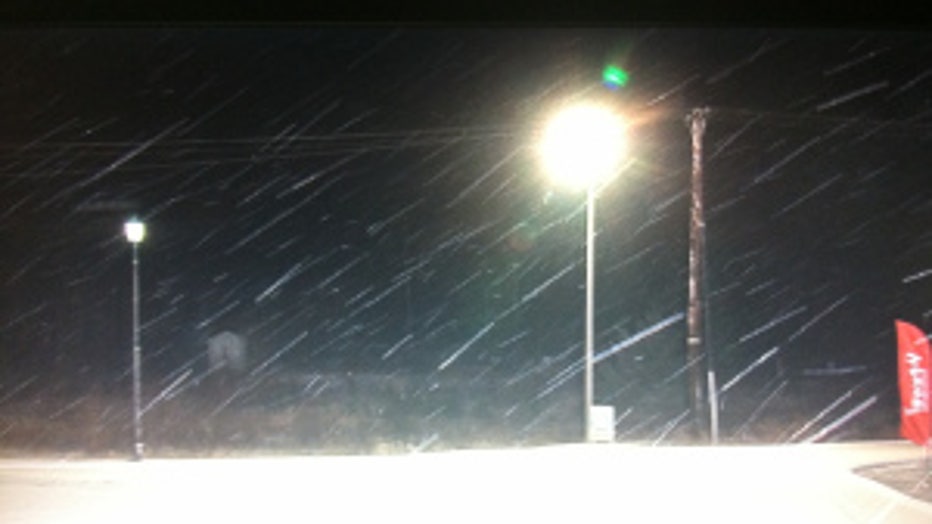 At 9 a.m., Eatonville (Pierce County) reported 1.5" of snow as did Chehalis (Lewis County). The San Juans saw a few flurries as well.

The chance of flurries and light snow will continue Friday night and early Saturday morning. Most of that will be south of Olympia (and more likely closer to the Oregon/Washington border.) The "snow maker" is pushing east, away from us, so chances of snow will gradually decrease overnight.

Lows will be in the mid-20s Friday night and daytime highs Saturday will be in the upper 30s. The north Sound will see some sunshine under high pressure, the central Sound will be partly cloudy and the South Sound will see a mix of sun and clouds.

There is another chance of spotty lowland flurries on Sunday in the morning and evening hours. We will be too warm by the afternoon hours to support anything but rain.

By Tuesday, temperatures will warm to near 50 degrees, with scattered showers for most of next week.