State website hacked -- in February -- Social Security, driver license numbers jeopardized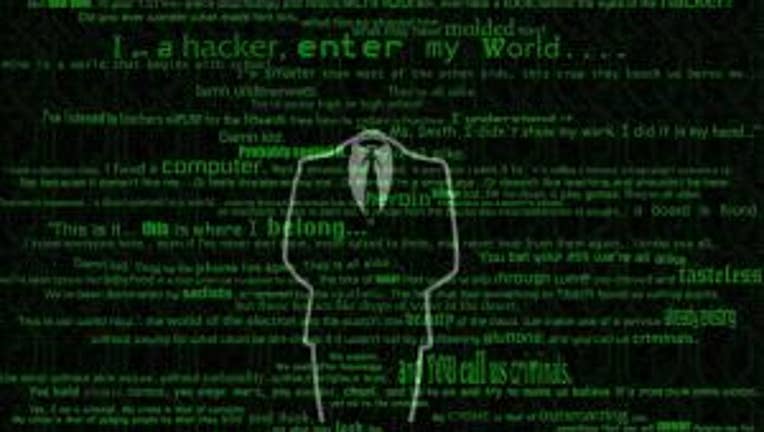 article


SEATTLE -- The Washington State Administrative Office of the Courts (AOC) confirmed Thursday morning that its website had been hacked in February and 94 Social Security numbers were taken.

After the data breach was discovered, the AOC said initial indications were that only non-confidential information had been accessed. Upon further examination, however, the AOC discovered that some private information had been compromised.

In addition to the 94 Social Security numbers that were taken, another 160,000 could have been accessed as well as 1 million driver license numbers. The AOC said that no court records were altered and no financial data was housed on the website.

"We regret that this breach has occurred and we have taken immediate action to enhance the security of these sites," said Washington State Court Administrator Callie T. Dietz.

The AOC recommends anyone meeting the following criteria could potentially be affected by the data breach:


The AOC warns the public that no one from the Administrative Office of the Courts or any court in the state will be asking for personal information over the phone or via email in regard to the breach.

For more information about the breach, common questions and assistance go here. A hotline has also been setup to answer questions from the public at 1-800-448-5584, from 8 a.m.-8 p.m. Monday-Saturday.