Student pulled unconscious from school swimming pool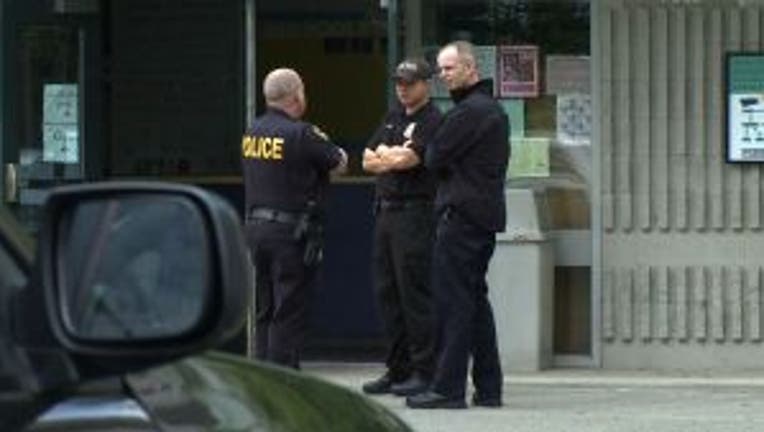 article


LAKE STEVENS -- There were some scary moments at Lake Stevens High Friday morning as a student was pulled from the school's swimming pool.

The life guard performed CPR on the injured student who was then rushed to a local hospital.

This all happened during a physical education class. The teacher did a head count but came up one student short, and that's when they saw the male student underwater.



"A teacher noticed a student wasn't on deck," said school district spokeswoman Jaymie Taylor. "The pool manager noticed that he was in the pool and she did an emergency response, pulled him out and performed CPR."

Student Kaylee Rowe heard through social media that a schoolmate nearly drowned. She's applauding the instructor for quick action that might have saved his life.

"I think it's good that everybody knows how to take care of the situation," said Rowe.

It started out as a normal P.E. class until the instructor noticed someone was missing. The kid was immediately pulled out of the water and a staffer began CPR until medics arrived.

Fire officials say they revived the male student then transported him to Providence Hospital in Everett.

Students on campus say the injured boy may have hit his head while jumping off the diving board.

"I heard that he was diving and that he landed wrong on his neck and everybody thought he was just joking," said student Lorraina Perkins.

The school district is not releasing the student's name or his condition.

Evening activities at the pool have been canceled while officials continue their investigation.