Tacoma man faces 6th DUI charge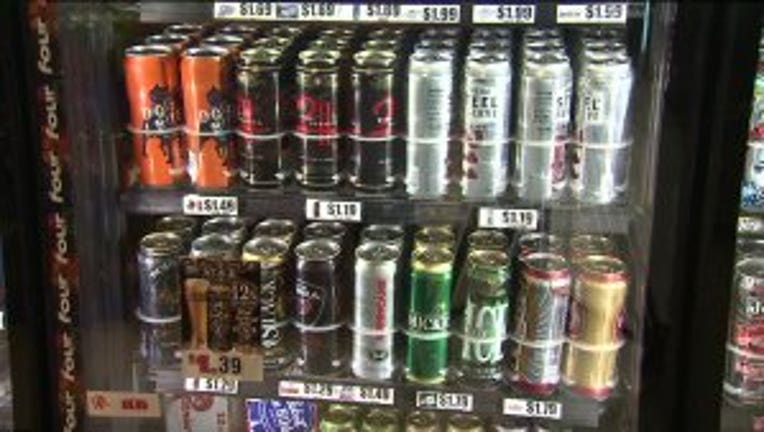 article
TACOMA -- A man charged with driving under the influence of marijuana may rack up his sixth DUI in Pierce County Court, the Tacoma News Tribune reported Wednesday.

According the News Tribune, 33-year-old Robert Singletary pleaded not guilty to felony DUI and driving on a suspended license recently. Singletary has been convicted of five DUIs between 2007 and 2011, the Tribune reported.

Singletary was arrested Sunday after an alleged hit-and-run. Police pulled Singletary over and allegedly found marijuana in his car, and he admitted to smoking pot before driving. A vial of PCP was also allegedly found in his car.

Singletary's bail was set at $75,000.