Tacoma Police arrest suspect in May 19 homicide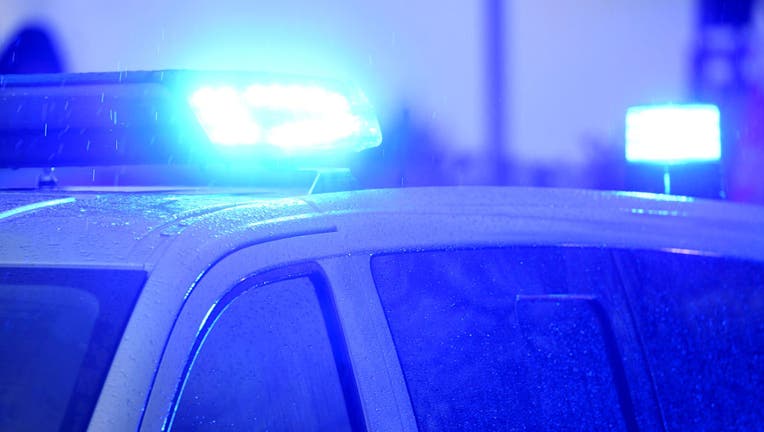 article
TACOMA, Wash. - Detectives and forensic staff have identified, arrested a suspect in connection to a May 19 homicide.
According to Tacoma Police Department, on May 19 at 10:13 p.m., South Sound 911 received a call from a residence that someone had been shot near the corner of E. Fairbanks St. and E. M St. When officers arrived, they found a 46-year-old man with a gunshot wound and pronounced him dead on the scene.
After a thorough homicide investigation, detectives were able to identify a 37-year-old man as the suspect. On Monday, May 23, at around 10:30 p.m., officers showed up at his apartment, arrested him, and booked him into jail for murder in the second degree. 

RELATED: Mom horrified seeing video of 12-year-old daughter in fight involving adults

RELATED: Teen recovering after being shot in the neck on her way to get ice cream in Tacoma
This is a developing story.