Volvo recalls over 100,000 cars due to brake issues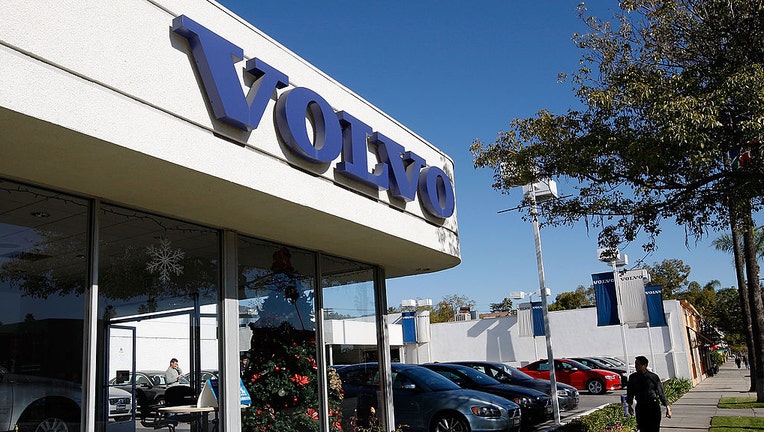 article
Volvo issued a recall of certain model cars due to a potential issue with software within the brake control module, a company spokesperson tells FOX Television Stations.
The recall impacts 106,900 cars globally and 27,225 in the U.S. These recalls apply to some 2023 year model versions, including the XC40, C40, S60, V60, V60 Cross Country, XC60, S90, V90, V90 Cross Country and XC90 models, the spokesperson noted.
RELATED: Volvo recalls older cars; air bag inflators can explode
According to the spokesperson, Volvo is contacting owners of the affected cars, informing them of the issue and asking them to book an appointment with their retailer as soon as possible to have the software update installed.
"Volvo Cars takes safety seriously. The risk of this issue occurring is low, and we have no reports of related accidents or personal injuries," the spokesperson said.
This story was reported from Washington, D.C.