Woman bound, robbed in Redmond home invasion


REDMOND -- A scary home invasion on the Eastside has neighbors on edge.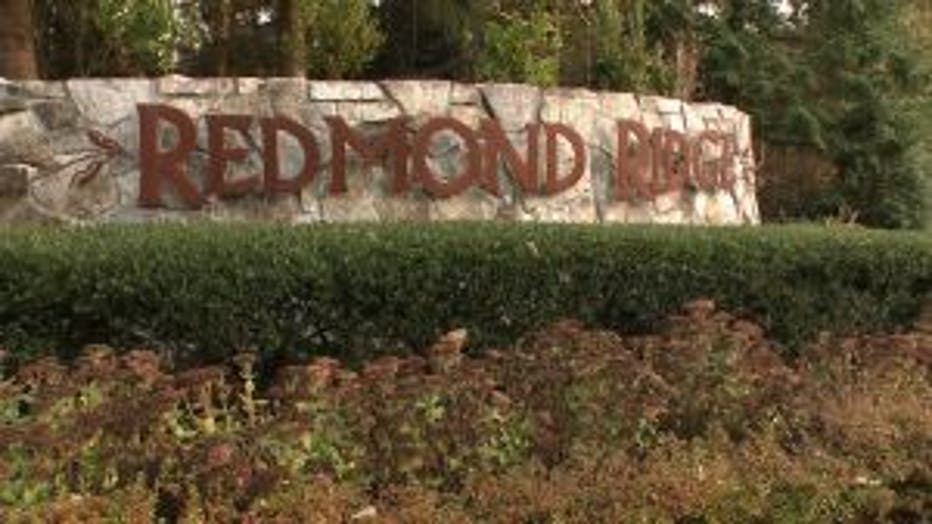 The burglars rang the doorbell of a home on 229 Drive North East. When they thought nobody was home, they broke in through a back window -- but the homeowner was inside. The crooks tied her up and robbed her.

It happened in broad daylight in the middle of a Tuesday afternoon.

Ethan Farley rode his bicycle past the crime scene right after the cops showed up.

"The woman that had been there at the moment looked like she was in a lot of distress," said Farley. "Maybe things could have ended up differently if I had left later and seen something."

Cops say the crime appears to be random and thankfully the homeowner was not injured during the assault.

Homeowner association president Jen Boon says it's time for a bigger police presence in her community.

"We've tried to put a stopgap measure in place by hiring our own off-duty sheriffs and paying for extra patrols in our neighborhood," said Boon.

Investigators aren't saying what was taken during the robbery, but they think the crooks took off through the nearby woods around 2:30 p.m.

The crime has rattled neighbor's nerves – and some are installing security systems, just in case.

Boon says neighbors should plan to keep a close eye each other and to call 911 if they see anything suspicious.

The King County Sheriff's Office sent a notice to neighbors last week, partly to warn them about what happened but also to see if anyone has surveillance video that might have captured images of the crooks or their getaway car.