Woman dies following pit bull attack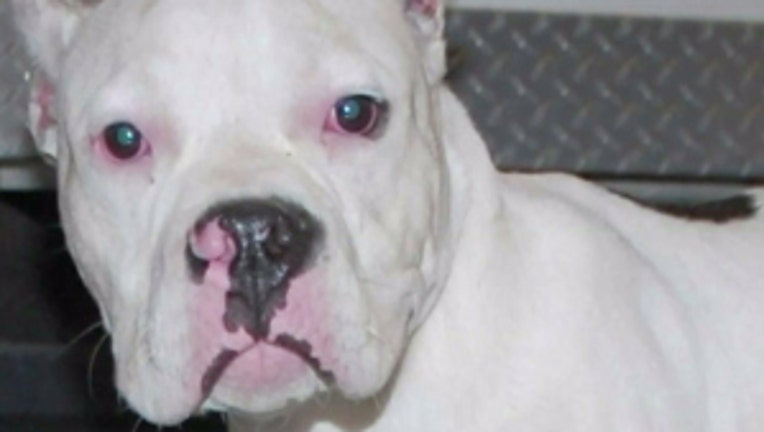 article
SPANAWAY -- A 65-year-old woman died Wednesday after she sustained extensive injuries in a brutal pit bull attack last week in Spanaway, the Pierce County Sheriff's Office said.

Nga Woodhead was attacked by two pit bulls without provocation while she was walking around 9 a.m. Thursday in the 16200 block of Pacific Avenue South. According to the News Tribune, a 52-year-old man who saw her trying to fend off the dogs with an umbrella tried to help Woodhead, but he was bitten, too.

Woodhead was taken to the hospital with extensive injuries, the News Tribune reported. The man was treated at the hospital with dog bites on his arm. Woodhead was pronounced dead Wednesday, but her name has not yet been released or her official cause of death.

A third bystander who saw the attack obtained a handgun from a nearby resident and shot one of the dogs, the News Tribune reported, and both dogs scampered away.

Both dogs were later killed by police. One witness told the News Tribune that the dogs were "extremely aggressive and out of control."

It is unknown at this time if the dogs' owners will be charged with a crime.