Woman suffers second-degree burns in Ballard apartment fire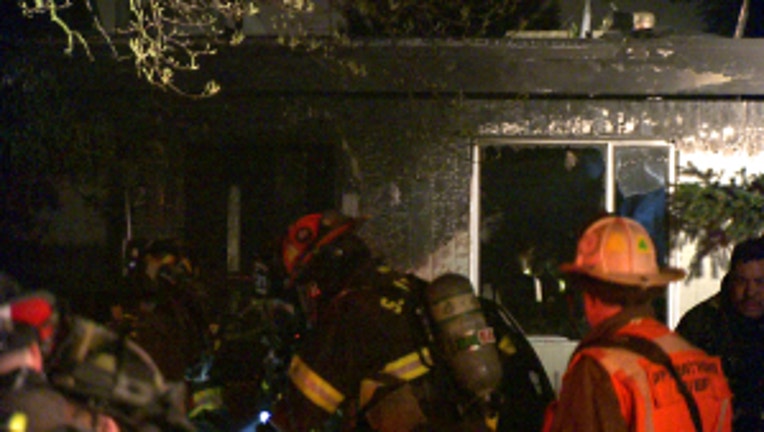 article
SEATTLE -- A woman sustained second-degree burns in an early morning fire at a multiplex in Ballard.

Fire fighters were called out to the complex shortly before 5 a.m. for reports of flames showing from the side of the building.

Two of the complex's 12 units were affected, along with a van parked near the building.

Fire fighters said unattended candles were to blame for the fire. Damage is estimated at $200,000.