WATCH: Seattle Storm raise flag at Space Needle ahead of championship celebration


SEATTLE -- The Seattle Storm brought home their third WNBA title, and now it's time to celebrate with the champions.

The Seattle Storm Championship Celebration kicked off Sunday morning, when Storm members raised a Storm flag at the top of the Space Needle.

"We're all very excited to be here right now. Bringing a championship to a city is really something special," Sue Bird said at the flag-raising. "There's no better way to kick off celebration Sunday than being on top of the Space Needle right now. Let's get this party started."

Watch live coverage on the exclusive home the Seattle Storm, JOEtv (cable 10/channel 22), beginning Sunday at 1 p.m.

Championship Parade

The parade will begin at 1:00 p.m. Sept. 16 at the Space Needle, and head southbound on Broad Street.

Storm players and coaches aboard Emerald City Trollies will head westbound on Denny Way, turn right at 1st Avenue N., and finish at Thomas Street and 1st Avenue N. at the edge of Seattle Center grounds.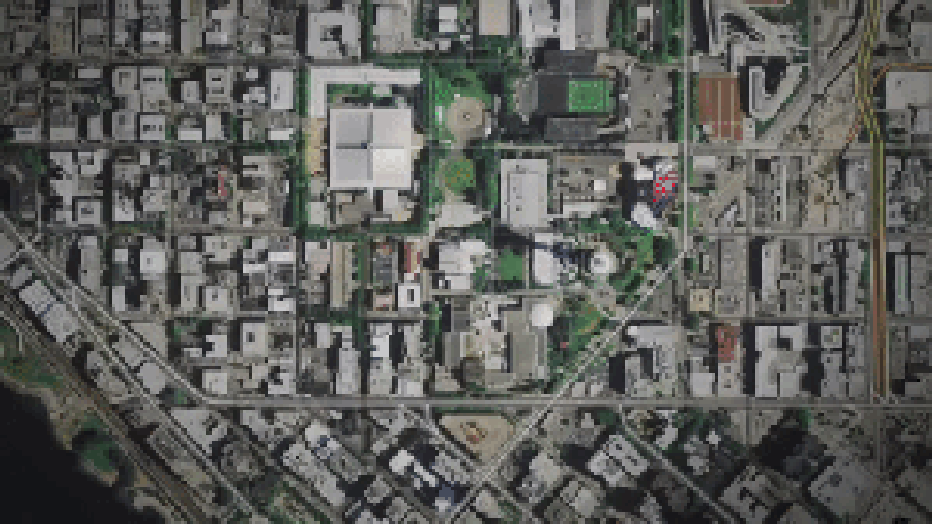 Map of the 2018 WNBA Championship Parade route Sept. 16, 2018 in Seattle, Washington. (Mapbox/Digital Globe)