Donnelle Stratus: Flirts with frat boys before robbing them blind
Donnelle Stratus,33, is a convicted burglar with an interesting Modus Operandi: She likes to break charm her way into fraternities and steal members' computers while they sleep, police said.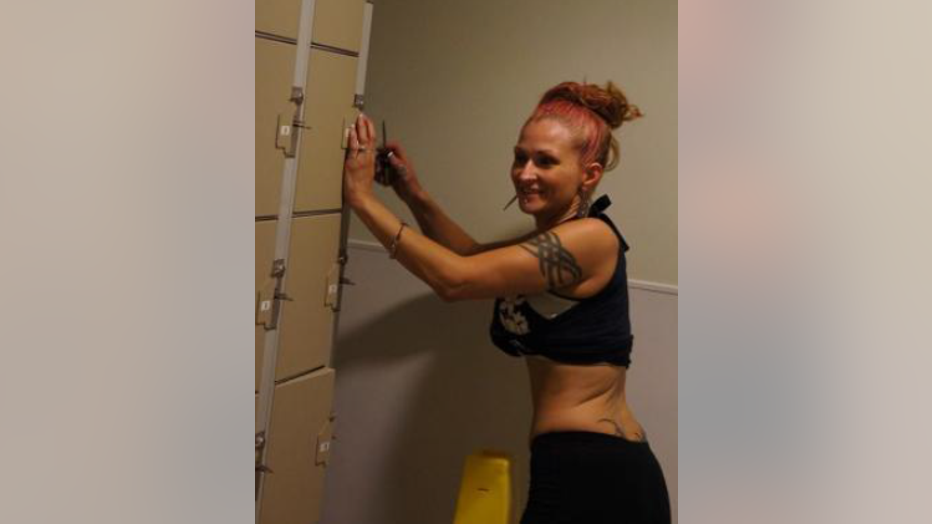 Stratus is a person of interest in a series of University of Washington burglaries during the past few months. She has 13 prior felony convictions and a warrant out for her arrest right now. Jim Fuda from Crime Stoppers of Puget Sound said Stratus is crafty when it comes to getting what she wants. "She has a way of using her charms to get into the parties and get to befriend the men," Fuda said. "Once inside, she steals them blind. She takes laptops, money, car keys and comes back and rips off their vehicles." Crime Stoppers is offering a cash reward for information leading to her arrest.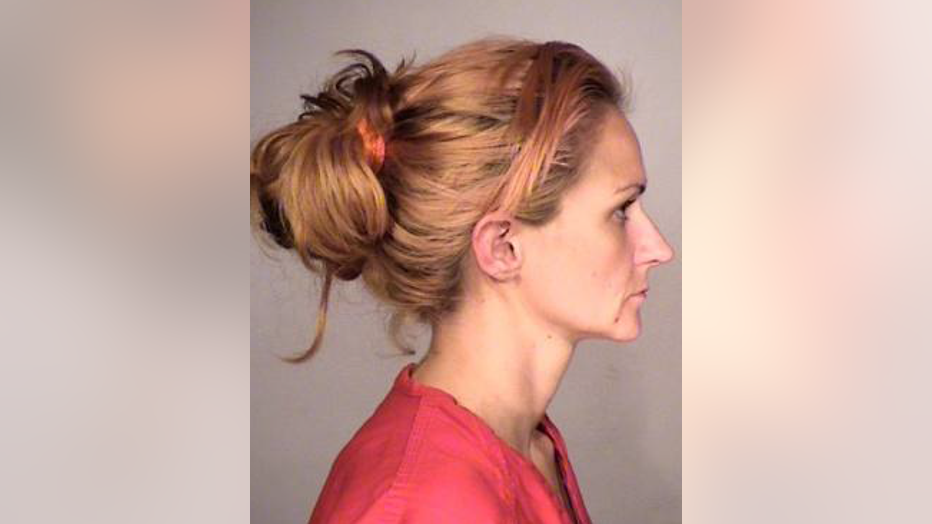 If you have info on Donnelle Stratus, head here: CRIME STOPPERS: 1-800-222-TIPS You must call the Crime Stoppers hotline with your tip to be eligible to receive a cash reward for information leading to a fugitive's arrest. CLICK HERE for information on how to TEXT A TIP to Crime Stoppers.