Seattle weather: Cooling off as we roll into the holiday weekend
Temperatures went soaring into the low 80s Friday for many areas across the region. SeaTac hit 82 at the airport, with even warmer highs for Olympia at 84.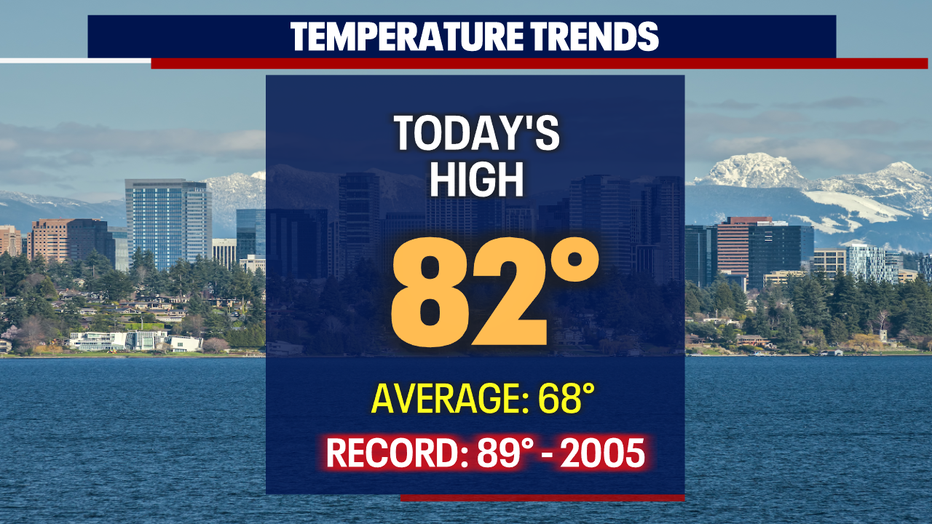 Overnight we're looking fairly mild with partly cloudy skies and lows in the mid 50s.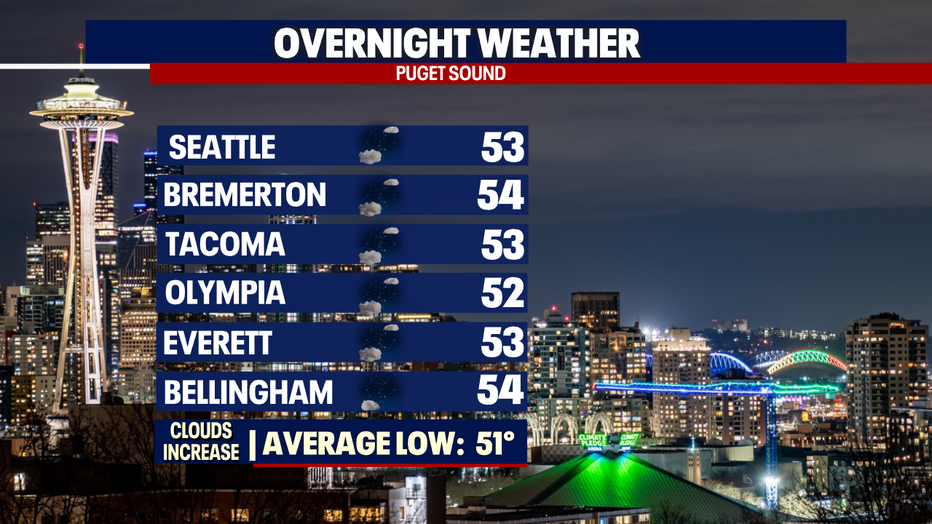 Most of us will wake up Saturday to cloudy skies as marine air finds its way inland to blanket the region.  
This will become our new pattern for the next week. Look for late night and morning clouds that give way to filtered sunshine during the day.  
Highs will cool too, landing in the low 70s, but that is actually slightly warmer than average.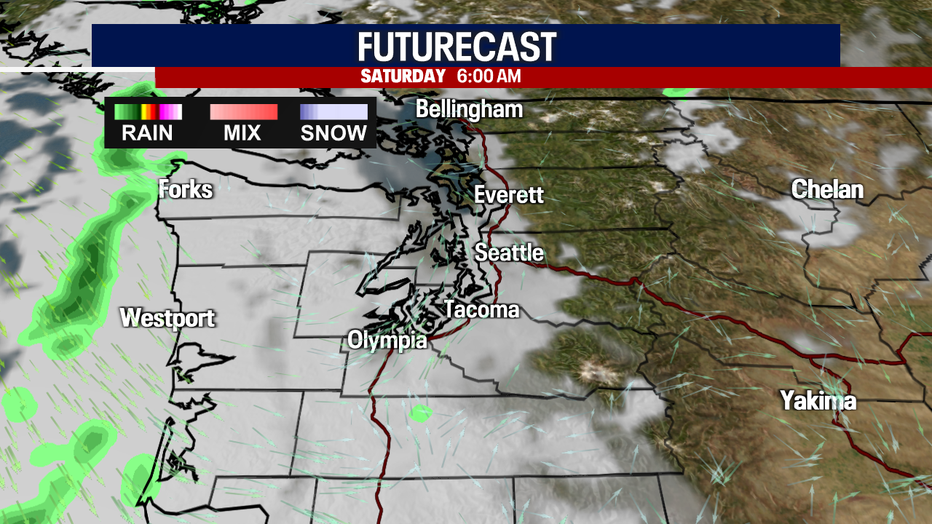 This holiday weekend looks mainly dry west of the Cascades with a slight change for thunderstorms to the east.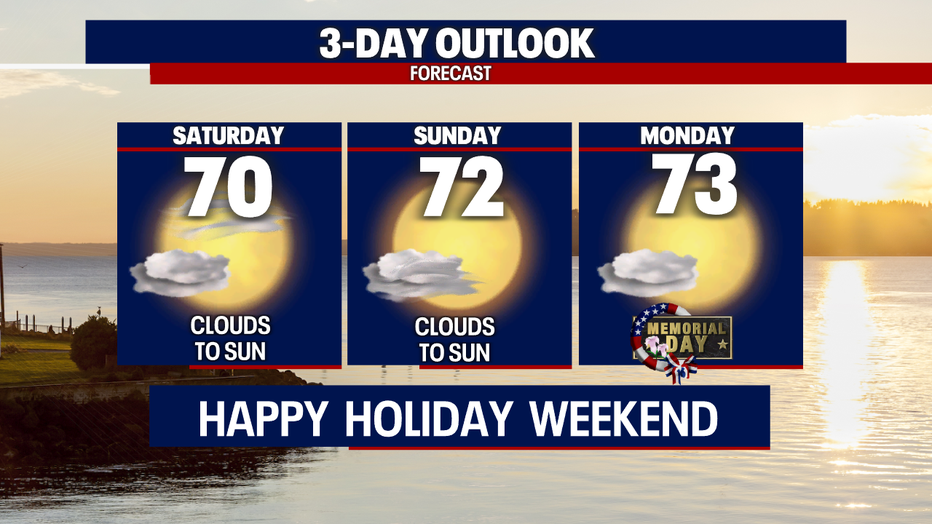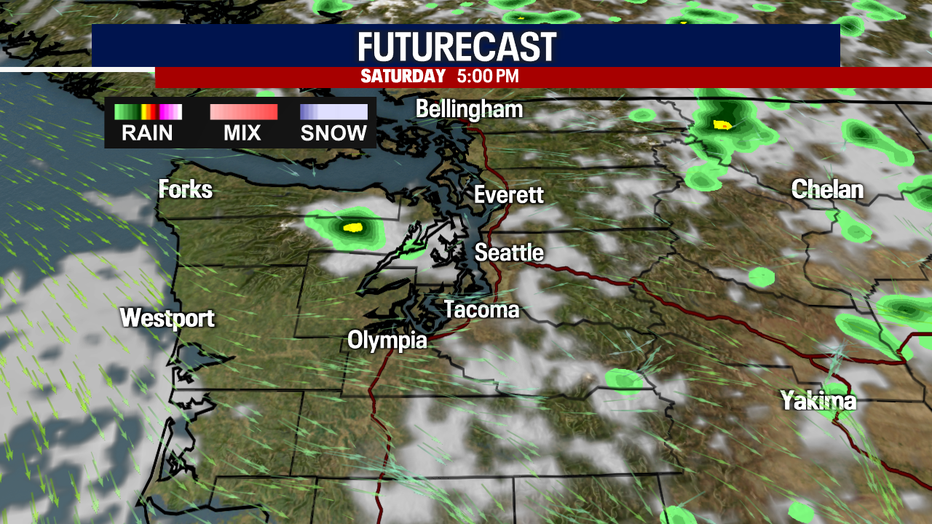 We can thank "Mother Nature" for the free air conditioning as onshore flow (westerly to northwesterly winds) hangs with us into the extended forecast. 
These conditions will keep temperatures near average or slightly cooler.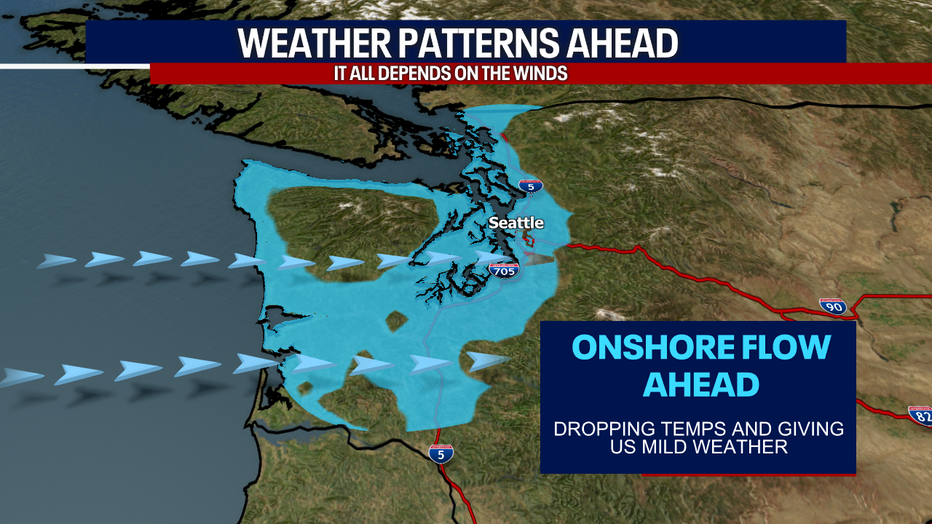 This year, Memorial Day is dry with partly to mostly cloudy skies. Again, highs land in the low 70s for the Seattle area.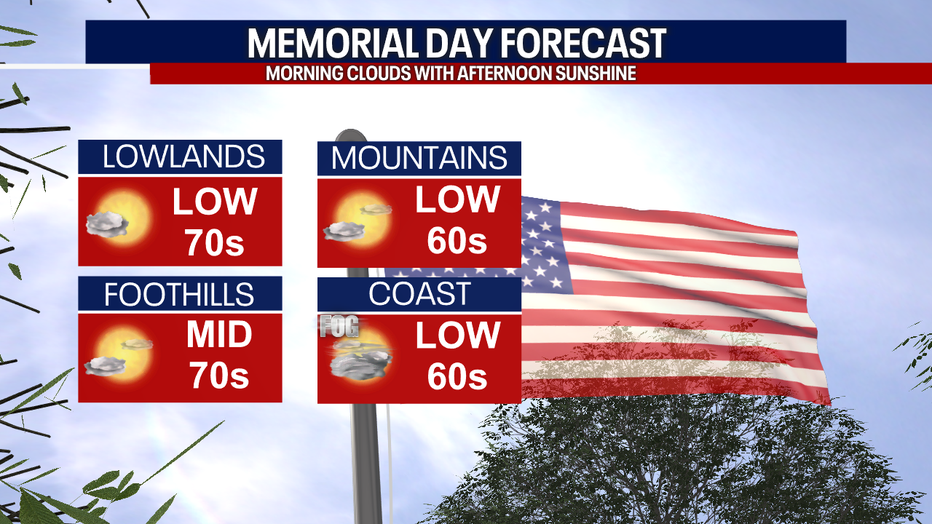 As we close out May and cruise into June, temperatures cool just a little below average before rebounding back to normal. Enjoy! 
Have a great holiday weekend all!  ~Erin Mayovsky, FOX 13 Forecaster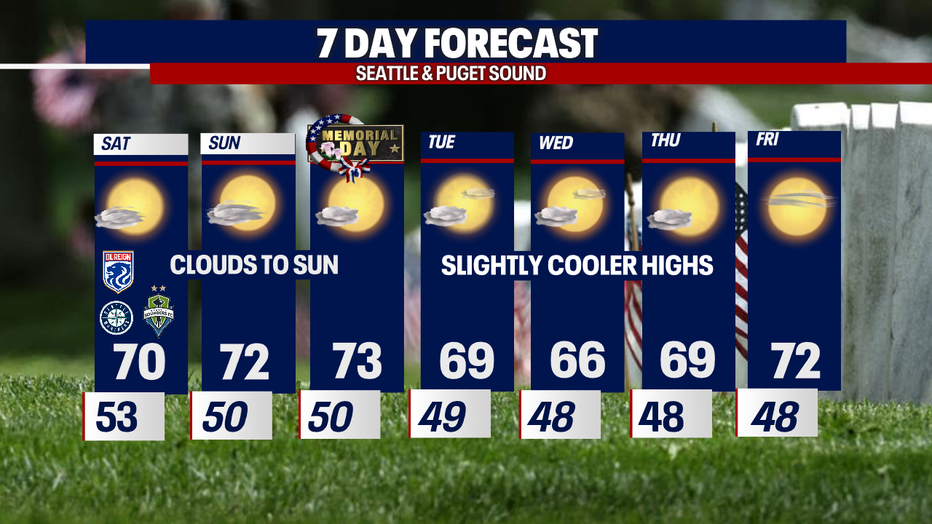 *Coast Forecast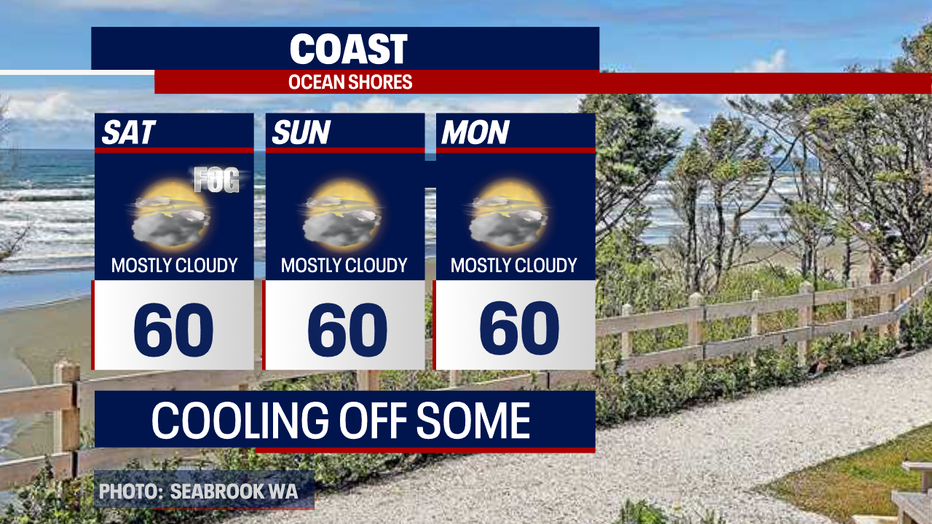 *Mountain Forecast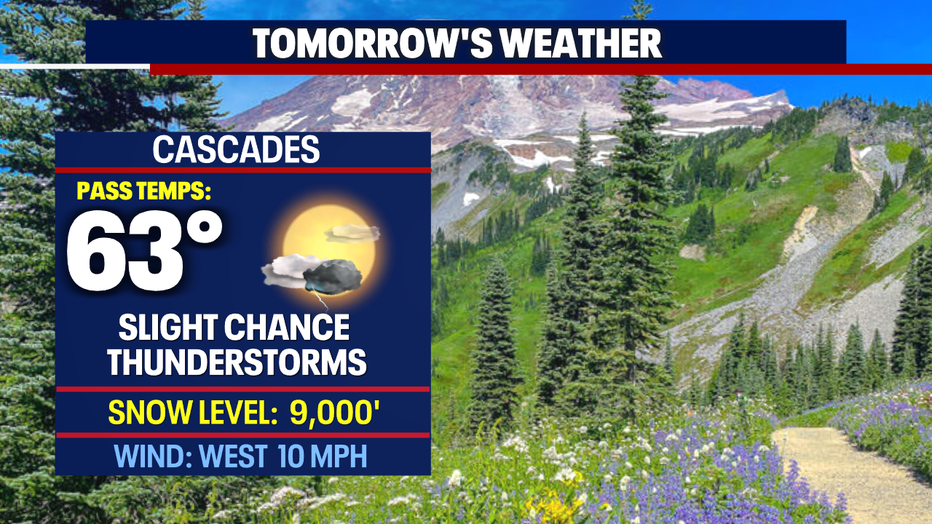 *Central WA Forecast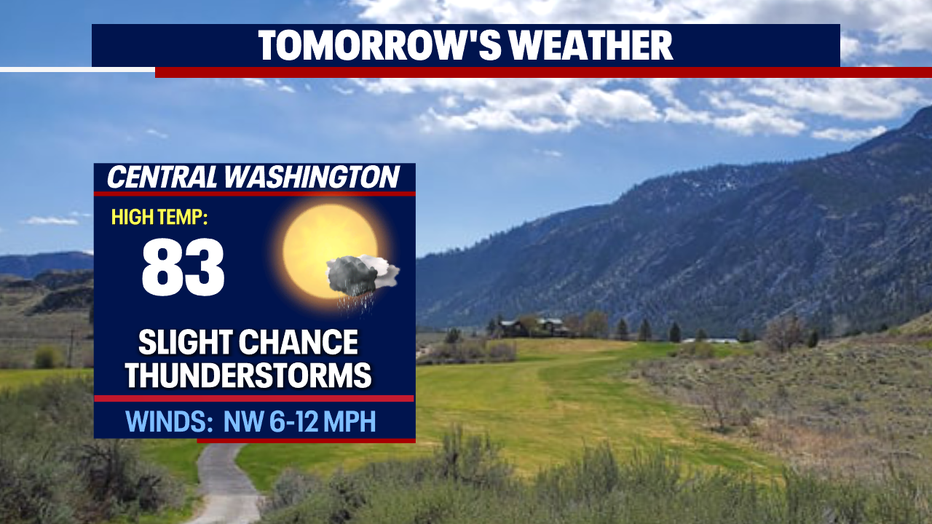 *Seatac Rain Almanac