1 killed in Skyway house fire; officials on scene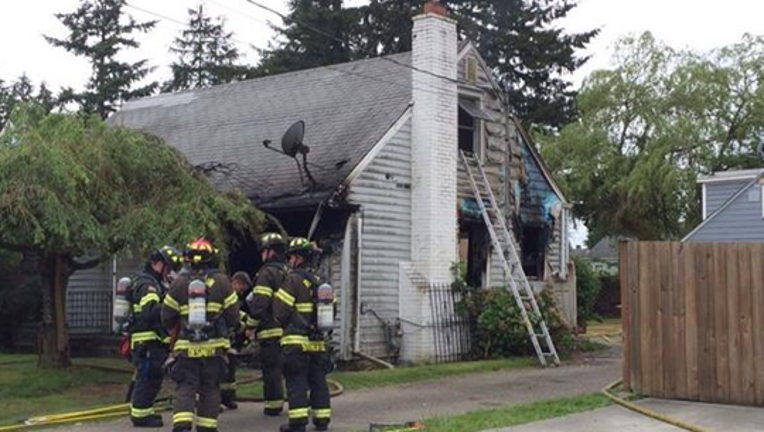 article


SKYWAY -- One person was killed in a house fire Monday afternoon in Skyway, officials said.

According to King County Fire District 20 officials, dispatchers received calls at around 12:15 p.m. of a fire in the 12200 block of 78th Avenue in Skyway. Once on the scene, they found smoke and fire coming from the house.

Firefighters put out the flames and found a victim of an unknown age and gender when they searched the house.

Fire investigators were working to try to determine the cause of the fire, officials said.

This story will be updated as more information becomes available.