110 cats, kittens found in terrible conditions in 32-foot trailer, euthanized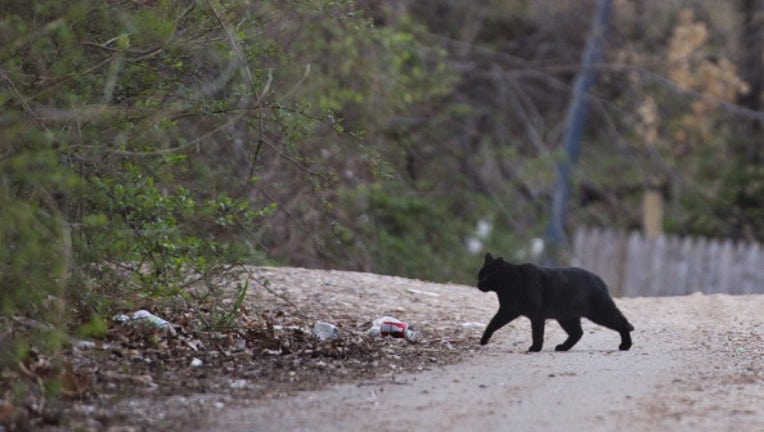 article


EVERETT -- Snohomish County animal control officers found 110 cats and kittens living in deplorable conditions without food and water in a 32-foot travel trailer and had to have them euthanized after blood test confirmed they were diseased and contagious, the county said.

The cats were found in a gutted Airstream trailer in the 4600 block of 43rd Avenue SE on Ebey Island, east of Everett. The animals were seized Friday.

Animal control officers were required to use ventilators and protective suits to enter the trailer to remove the cats and kittens, said Vicki Lubrin, Snohomish County License & Animal Control Services manager.

"Even the most experienced officers on site were astounded by the large number of animals contained in the trailer and the filthy conditions in which the cats and kittens were living," Lubrin said.

The owner had failed to correct the sanitation and containment conditions, reduce the number of animals and provide veterinary medical care when initially contacted by Animal Control. The trailer had been moved from several locations around the county when it was discovered last Wednesday parked in a field on Ebey Island, Lubrin said.

The investigation  continues and will be referred to the Snohomish County prosecutor's office for review – no arrests have been made.

The Everett Herald said the owner appeared to be homeless, living in a pickup truck.