16-year-old Bellingham boy arrested for attempted murder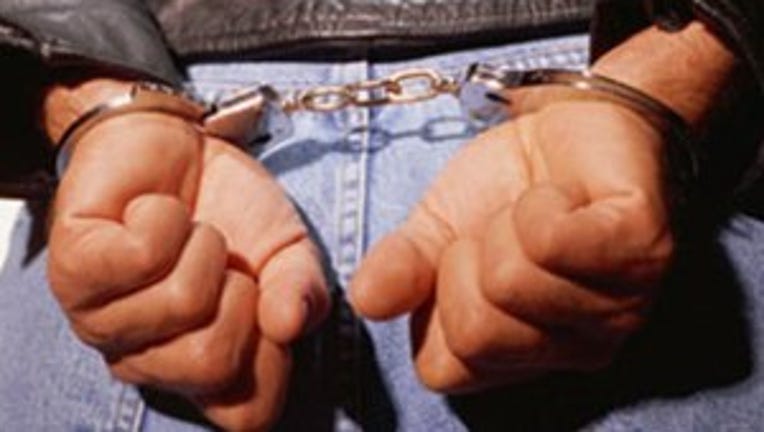 article
BELLINGHAM -- A 16-year-old Bellingham boy has been arrested for attempted murder in a case where a 44-year-old woman was severely beaten in her own home and choked into unconsciousness, police said Monday.

Officers were first called to a grocery store on Woburn Street at 4:30 a.m. Saturday after an unruly male entered with no shirt and no shoes and who began yelling. He left prior to the officers' arrival, Bellingham police Lt. Rick Sucee said.

While the officers were in the area, another call came in reporting an assault that had just occurred in the 3100 block of St. Clair, where officers discovered a 44-year-old Bellingham woman who was severely beaten about the face.  The woman said she had opened her door slightly after hearing banging and yelling at her front door.  Once the door was open, she told police, a boy pushed his way into her house and started to go to the second floor where the woman's child was sleeping.

The woman tried to stop the boy, she told police, at which time he hit her many times in the face with his fist and banged her head repeatedly on the floor.  At one point he put something around her neck and choked her into unconsciousness, she said.  When she awoke, he was gone.

In checking the neighborhood, officers found a pair of pants with the boy's wallet inside, Sucee said.  Police found the boy at his residence in the 2200 block of Yew Street Road.

"He was asleep in bed and covered in blood.  The boy said he was high on marijuana and mushrooms.  He also thought that he had killed the woman he attacked," Sucee said in a news release.

The victim was taken to St. Joseph's Hospital for treatment and was expected to be released Monday.

The boy was arrested for second-degree attempted murder and first-degree burglary and booked into Whatcom County Juvenile Detention, Sucee said.